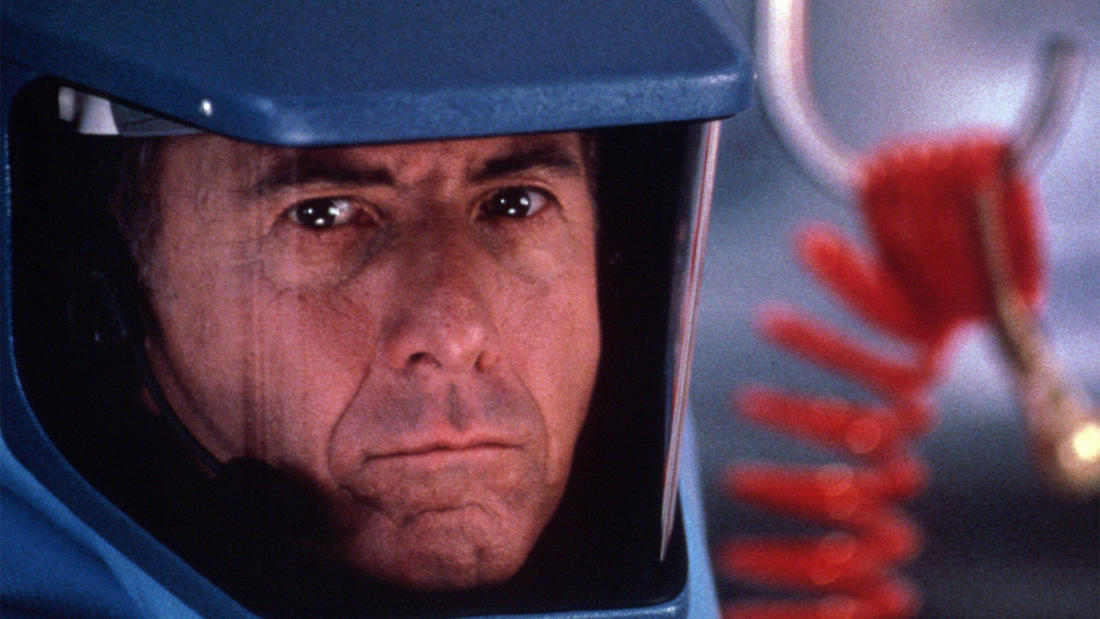 2015
with
Dr. Charles Steinberg
Infectious Disease Physician
Outbreak—

Fighting Ebola in Africa
Program Description
Dr. Steinberg spoke about his experiences fighting Ebola in Sierra Leone and shared images. He also discussed how the public can help.
Film Synopsis
A handful of scientists struggle to prevent the destruction of a small town—and possibly the entire country.
In the mid-1960s, a deadly virus is discovered in Zaire that wipes out an entire village in 24 hours. Government researchers are brought in to investigate, but the military opts to destroy the village rather than risk further infection. Nearly three decades later, Sam Daniels (Dustin Hoffman), an expert on contagious diseases, is called in when the virus re-emerges in Africa. A monkey carrying the bug is smuggled into the United States, and a suburban California town soon begins to succumb to the illness. Sam scrambles to find an antidote with the help of his ex-wife, Robby (Rene Russo), a Center for Disease Control researcher, and their colleague Casey (Kevin Spacey). Once the army intervenes to handle the situation, the doctors must fight against the clock to save the town and its residents.
About the Speaker
Dr. Charles Steinberg is an infectious disease physician based in Boulder, Colorado. He has taken his skills in HIV care to countries in Africa and Asia, training medical professionals in urban centers and remote settings. He served in the most recent Ebola epidemic in West Africa, where he ran a clinic in a small town north of Freetown.