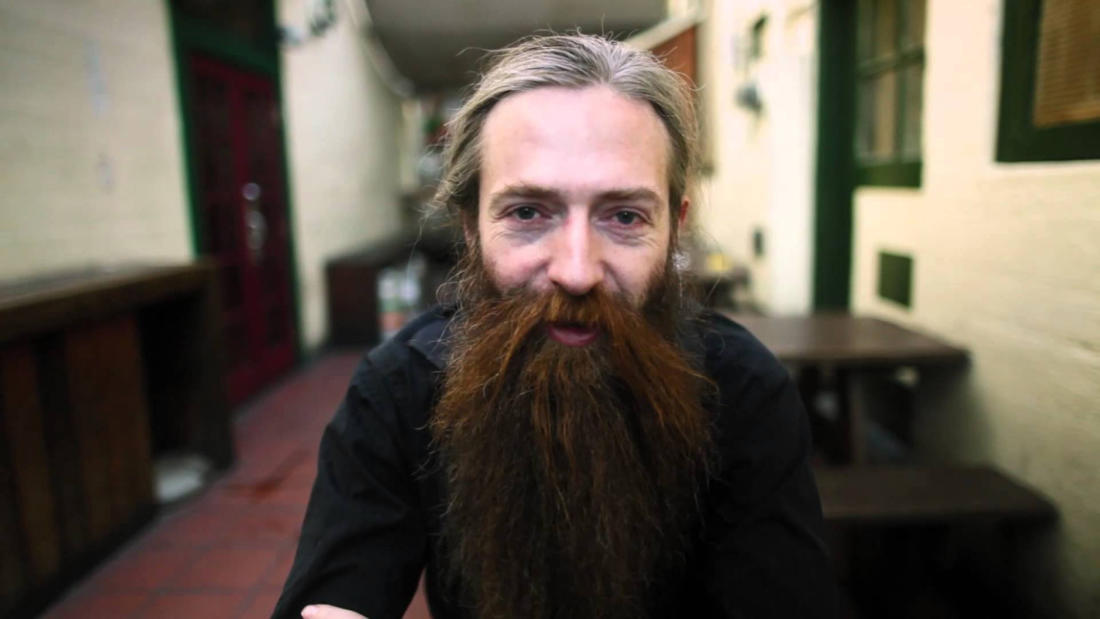 2015
with
Bill Gifford
Journalist
and
Dr. Nir Barzilai
Director, Institute for Aging Research, Albert Einstein College of Medicine; Director, Paul F. Glenn Center for the Biology of Human Aging Research; Director, Nathan Shock Centers of Excellence in the Basic Biology of Aging, National Institutes of Heath
The Immortalists—

Healthy Aging and Longevity
Program Description
The panel discussed Dr. Nir Barzilai's research, which established that the gene variant that leads to high HDL, or good cholesterol, is linked to healthy aging and extreme longevity.
Film Synopsis
Two eccentric scientists struggle to create eternal youth in a world they call "blind to the tragedy of old age." As they battle their own aging and suffer the losses of loved ones, their scientific journeys ultimately become personal.
Bill Andrews is a lab biologist and famed long-distance runner racing against the ultimate clock. Aubrey de Grey is a genius theoretical biologist who conducts his research with a beer in hand. They differ in style and substance, but are united in a common cause: cure aging or die trying. They publicly brawl with the titans of biology, who argue that curing aging is neither possible nor desirable. As Andrews and de Grey battle their own aging and suffer the losses of loved ones, their journeys toward life without end ultimately become personal.
About the Speaker
Bill Gifford is a New York Times bestselling author and writer for magazines including Outside, Bloomberg Businessweek, Men's Health, and others. He is the author of Spring Chicken: Stay Young Forever (Or Die Trying), and Ledyard: In Search of the First American Explorer. His work has been anthologized in Best American Sportswriting.

Dr. Nir Barzilai is the director of the Institute for Aging Research at the Albert Einstein College of Medicine and the director of the Paul F. Glenn Center for the Biology of Human Aging Research and of the National Institutes of Health's (NIH) Nathan Shock Centers of Excellence in the Basic Biology of Aging. He is the Ingeborg and Ira Leon Rennert Chair of Aging Research, professor in the Departments of Medicine and Genetics, and member of the Diabetes Research Center and of the Divisions of Endocrinology & Diabetes and Geriatrics.
Dr. Barzilai's research interests are in the biology and genetics of aging. He graduated from The Ruth and Bruce Rappaport Faculty of Medicine at the Technion-Israel Institute of Technology in Haifa and completed his residency in internal medicine at Hadassah Medical Center in Jerusalem.