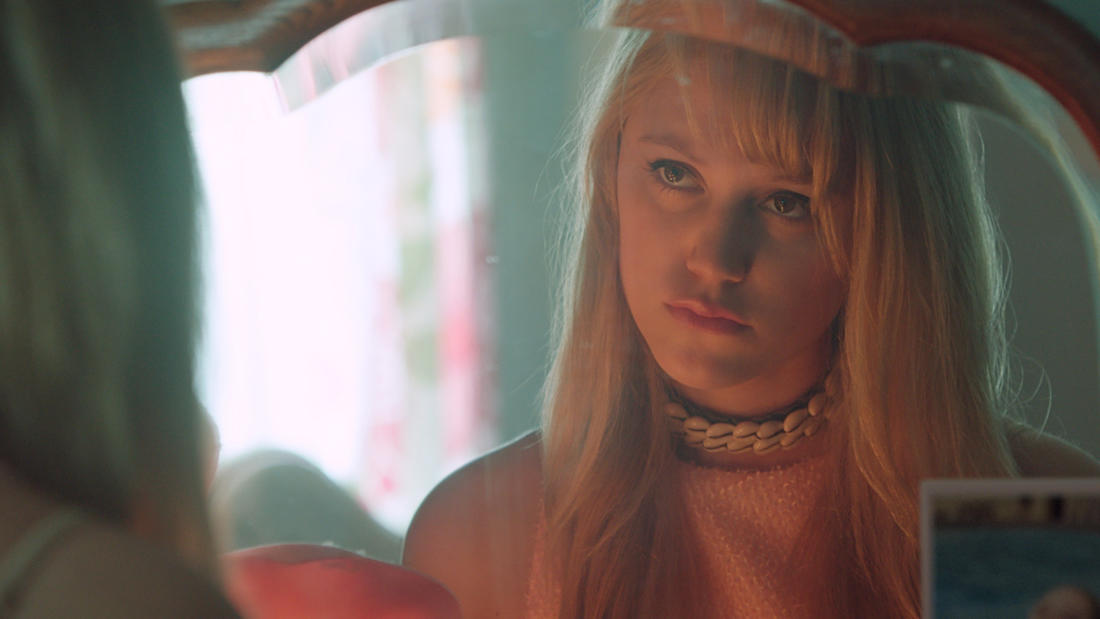 2015
with
Dr. Sten H. Vermund
Director, Vanderbilt Institute for Global Health
It Follows—

HIV Transmission and Prevention
Program Description
A discussion of research on HIV transmission and prevention.
Film Synopsis
A young woman is followed by an unknown supernatural force after getting involved in a sexual encounter.
When carefree teenager Jay (Maika Monroe) sleeps with her new boyfriend, Hugh (Jake Weary), for the first time, she learns that she is the latest recipient of a fatal curse that is passed from victim to victim via sexual intercourse. Death, Jay learns, will creep inexorably toward her as either a friend or a stranger. Jay's friends don't believe her seemingly paranoid ravings, until they, too, begin to see the phantom assassins and band together to help her flee or defend herself.
About the Speaker
Dr. Sten H. Vermund is a professor of pediatrics, Amos Christie Chair in Global Health, and director of the Vanderbilt Institute for Global Health at the Vanderbilt University School of Medicine in Nashville, Tennessee. Dr. Vermund was selected as the 2013 Norman J. Siegel awardee for his critical contributions to children's health through clinical research in mother-to-child HIV prevention, quality improvement research for children's HIV services in Africa, and cervical cancer screening in adolescents.
An internationally renowned physician-scientist, with over 400 publications, his research career has focused on infectious disease control and prevention in developing countries. He has founded two organizations to spearhead HIV prevention, care, and treatment in Africa and has been acknowledged for his many scientific discoveries with the 2010 Albert Einstein College of Medicine Lifetime Alumni Achievement Award, the 2011 Faculty Award for Teaching Excellence from the Global Health Education Consortium, and the 2012 Douglas K. Richardson Award from the Society for Pediatric Research. In 2012, he was elected to the Institute of Medicine and named a Fellow of the American Association for the Advancement of Science.