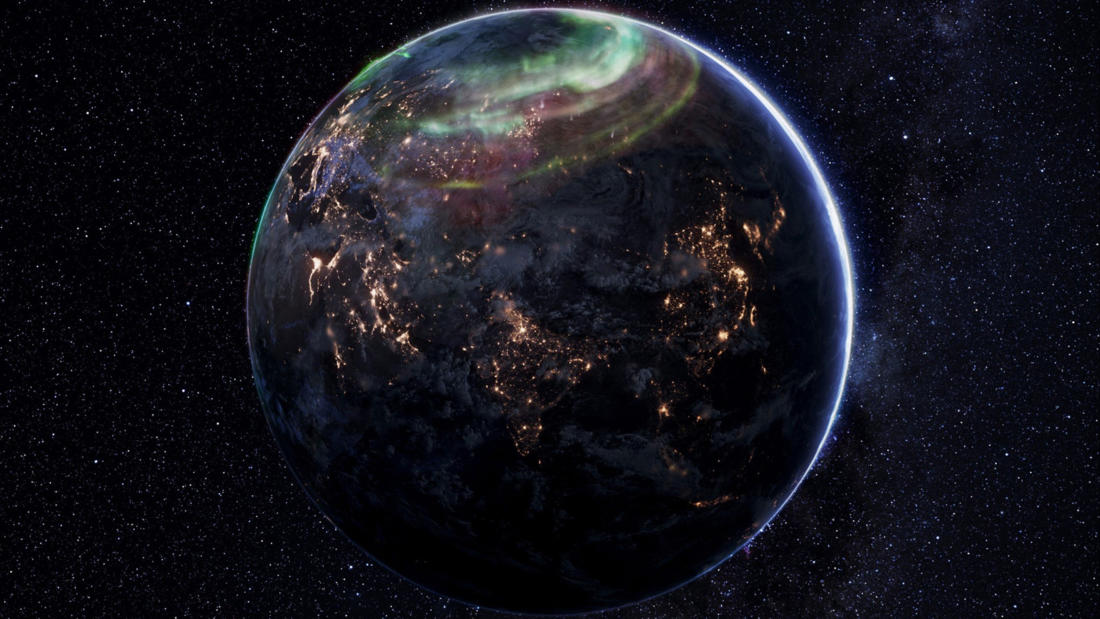 2015
with
Dr. Stephen Mulkey
President, Unity College
Planetary—

Maine's Climate Future: Adapting to the Greatest Market Failure in History
Program Description
Dr. Stephen Mulkey, a champion of sustainability science, spoke about Maine's climate future.
Film Synopsis
Planetary presents a stunning visual portrait of our Earth, from the African savanna to the Himalayas, and from the heart of Tokyo to the view of our fragile planet in orbit.
Planetary explores humanity's cosmic origins and our future as a species, mixing imagery from NASA's Apollo missions with visions of the Milky Way, Buddhist monasteries in the Himalayas, and the sounds of downtown Tokyo and Manhattan. The film features interviews with renowned experts, including astronauts Ron Garan and Mae Jemison (the first African American woman in space), celebrated environmentalist Bill McKibben, National Book Award winner Barry Lopez, anthropologist Wade Davis, explorer Elizabeth Lindsey, and head of the Tibetan Buddhist Kagyu school.
About the Speaker
Dr. Stephen Mulkey holds a BS in forestry, fisheries, and wildlife, and an MA in biology and ecology, both from the University of Missouri. His PhD in biology and ecology is from the University of Pennsylvania. His scientific research includes ecosystems spanning the globe and he is recognized for research and program development relevant to climate change. He is the current president of Unity College.