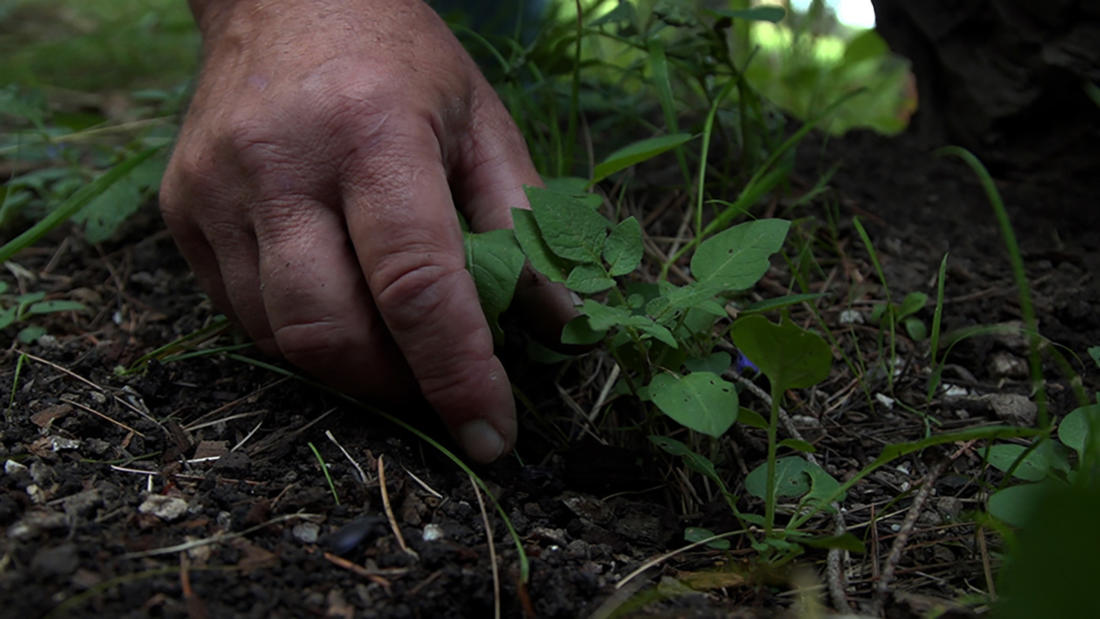 2015
with
Dr. Cary Fowler
Pioneering Agriculturalist; Senior Advisor to the Global Crop Diversity Trust
Program Description
Dr. Fowler discussed the film, and University of Arizona agricultural ecologist Gary Paul Nabhan hosted a "seed swap," in which attendees learned about seeds and traded different types of seeds for home use.
Film Synopsis
This documentary follows agriculture pioneer Cary Fowler's global journey to save the eroding foundation of our food supply in a new era of climate change.
Seeds of Time follows agriculture pioneer Cary Fowler, who is racing against time to protect the future of our food. Gene banks of the world are crumbling, crop failures are producing starvation-inspired rioting, and the accelerating effects of climate change are already affecting farmers globally. But Fowler's journey is just beginning. From Rome to Russia and, finally, a remote island under the Arctic Circle, his passionate and personal journey may hold the key to saving the one resource we cannot live without: seeds.
About the Speaker
Dr. Morgan Carrington Fowler, Jr., better known as Cary Fowler, is an agriculturalist and the former executive director of the Global Crop Diversity Trust, currently serving as a Senior Advisor to the trust. Dr. Fowler was the focus of the 2013 documentary Seeds of Time. Prior to joining the Crop Trust, Dr. Fowler was professor and director of research in the Department for International Environment & Development Studies at the Norwegian University of Life Sciences. He was also a senior advisor to the director general of Bioversity International. In this latter role, he represented the Consultative Group on International Agricultural Research (CGIAR) in negotiations on the International Treaty on Plant Genetic Resources for Food and Agriculture.