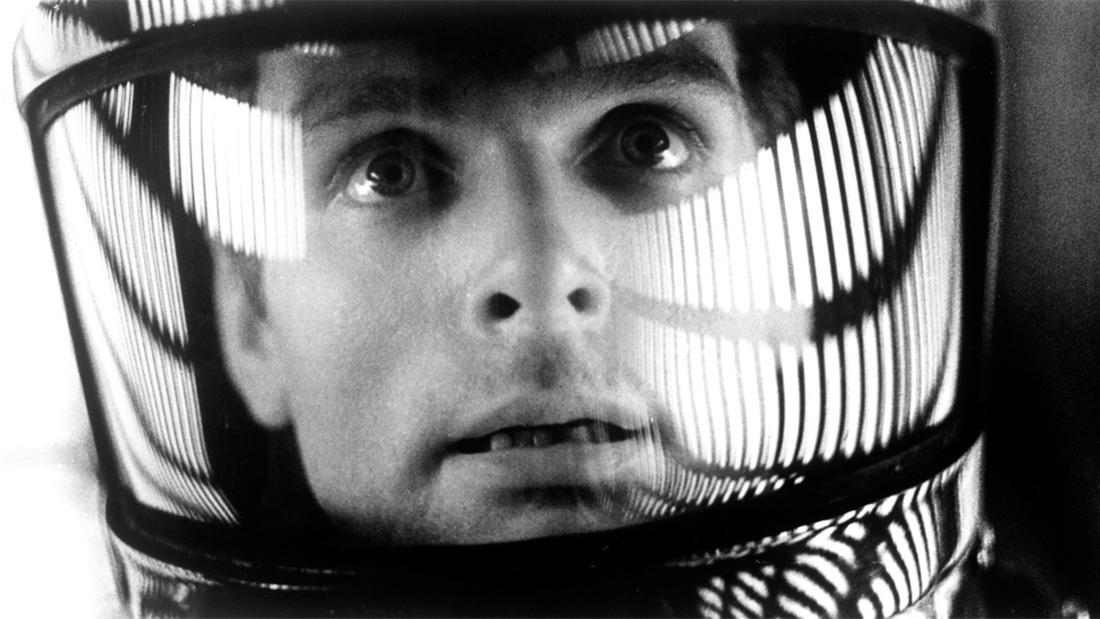 2015
with
Dr. Roy M. Turner
Associate Professor of Computer Science, School of Computing and Information Science, University of Maine
2001: A Space Odyssey—

The Computer Science of a Stanley Kubrick Masterpiece
Program Description
A discussion on computer science.
Film Synopsis
Humanity finds a mysterious, obviously artificial object buried beneath the Lunar surface and, with the intelligent computer HAL 9000, sets off on a quest.
Dr. Dave Bowman (Keir Dullea) and other astronauts are sent on a mission to discover the origin of a mysterious monolith discovered beneath the Lunar surface. As the team heads toward Jupiter, their ship's computer system, HAL, begins to display increasingly strange behavior, leading to a tense showdown between man and machine that results in a mind-bending trek through space and time. Director Stanley Kubrick's adaptation of Arthur C. Clarke's best-selling book is a landmark production, perhaps the most respected science-fiction film of all time. The groundbreaking special effects and trippy visuals offer a mix of imagination and science, and the film itself serves as a profound commentary on man's relation to machines, the universe, and life itself.
About the Speaker
Dr. Roy M. Turner is the director of MaineSAIL. He is an associate professor of computer science in the School of Computing and Information Science at the University of Maine, where he has worked since 1995. With his late wife, Elise Turner, he started the Cooperative Distributed Problem-Solving group at UNH, to involve computer science undergraduates and graduate students in multiagent systems and other research. This became MaineSAIL when they relocated to UMaine.
He received his PhD in computer science in 1989 from Georgia Tech. His areas of interest include general artificial intelligence, context-sensitive reasoning, automated planning, diagnostic reasoning, biology, computational biology, computational ecology, assistive technology for the cognitively-impaired, and computer science education.