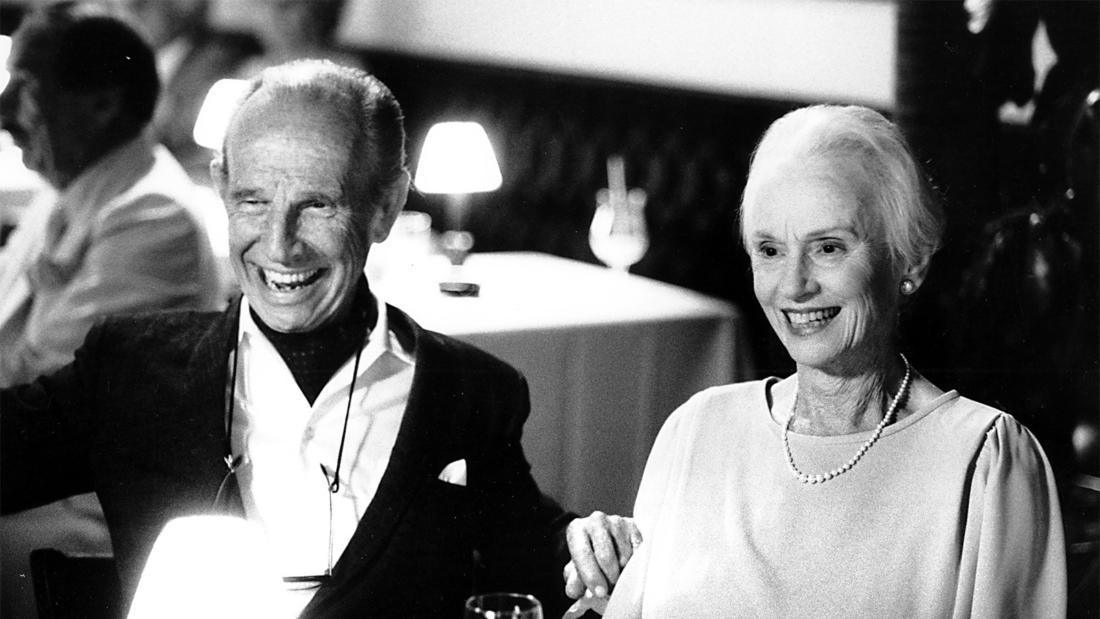 2015
with
Dr. Douglas Seals
The Healthy Aging Project; Professor of Integrative Physiology and Medicine, University of Colorado
Cocoon—

The Science of Healthy Aging
Program Description
A lecture on the problems posed by rapid population aging nationwide and in Colorado, as well as the opportunities created.
Film Synopsis
When a group of trespassing seniors swim in a pool containing alien cocoons, they find themselves energized with youthful vigour.
Set in St. Petersburg, Florida, Cocoon tells the story of a group of elderly folk who get a new lease of life when they stumble across an alien "fountain of youth" in a disused holiday home. Unbeknownst to them, aliens have been using the swimming pool in the house to store their cocooned brethren, giving the waters a powerful, rejuvenating quality. Energized with youthful vigour and vitality, they must choose between accepting their impending deaths or having eternal life.
About the Speaker
Dr. Douglas Seals is a professor of integrative physiology and medicine at the University of Colorado. For 33 years, he has conducted research related to healthy aging, and much of his recent work has focused on prevention of adverse vascular aging and age-related cardiovascular diseases. Dr. Seals's research is supported by grants from the US National Institutes of Health, and for decades his laboratory has provided training in aging research to students and postgraduate scientists.