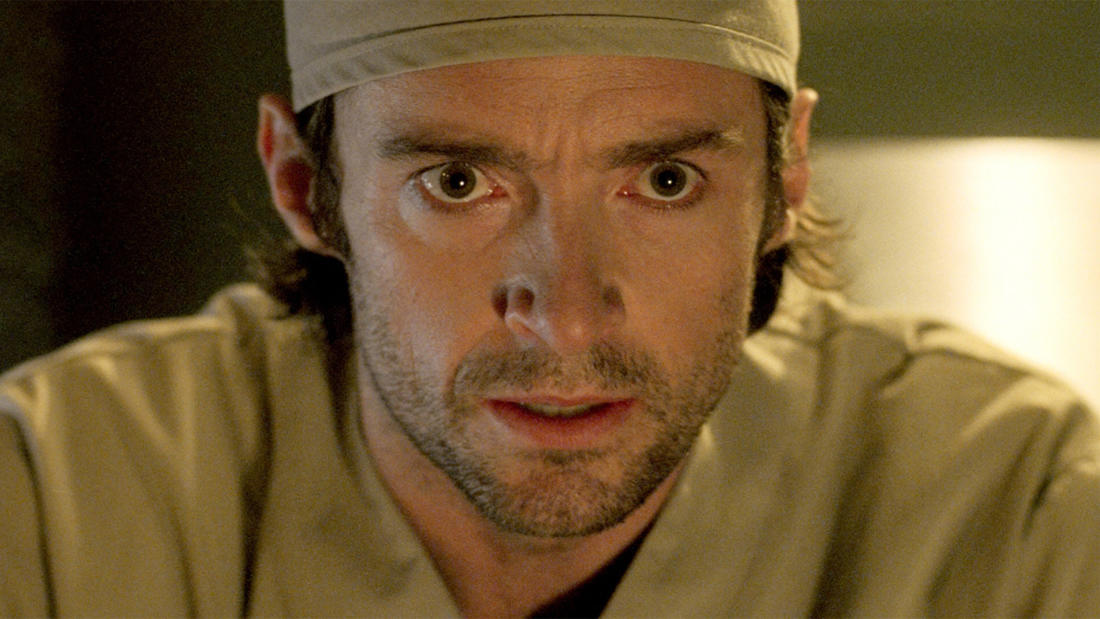 2015
with
Dr. Laura Rivard
Professor, Biology Department, University of San Diego
The Fountain—

The Science of Longevity
Program Description
A presentation on the most recent scientific research on expanding human longevity and a more general discussion of the science of longevity.
Film Synopsis
As a modern-day scientist, Tommy is struggling with mortality, desperately searching for the medical breakthrough that will save the life of his cancer-stricken wife, Izzi.
A man (Hugh Jackman) travels through time on a quest for immortality and to save the woman he loves (Rachel Weisz). As a 16th-century conquistador, Tomas searches for the legendary Fountain of Youth. As a present-day scientist, he desperately struggles to cure the cancer that is killing his wife. Finally, as a 26th-century astronaut in deep space, Tom begins to grasp the mysteries of life, love, and death. Moving between representational stories and images, The Fountain finds director Darren Aronofsky almost completely abandoning conventional story structure to create a cinematically abstract sci-fi tale.
About the Speaker
Dr. Laura Rivard has been teaching in the Biology Department at the University of San Diego for over a decade. She has taught a number of different lecture and laboratory classes, from introductory freshmen courses to senior seminars. Her emphasis is on genetics, and this interest has led to an exploration of ethical issues surrounding the rapidly advancing field of human genetics. Dr. Rivard helped develop and then teach an interdisciplinary course titled "Ethical Issues in Medical Genetics" for the honors program at USD. Dr. Rivard earned a BS in biology from the University of California, Los Angeles. Her doctoral research at the University of California, San Diego focused on genes that specify neuronal identity in the developing spinal cord. Her postdoctoral research at USD addressed the evolutionary conservation of neuronal networks controlling a specific locomotory behavior in C. elegans.