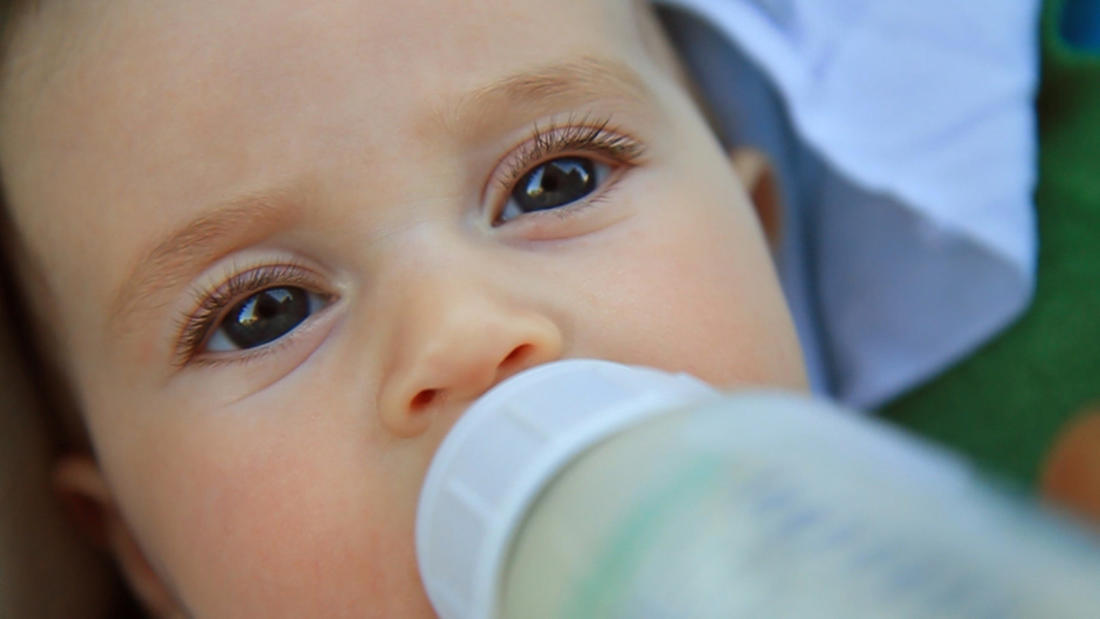 2015
with
Don Hardy
Film Director
and
Jennifer Canvasser
Environmental Health Organizer, Ecology Center
The Human Experiment—

What is in our household products?
Program Description
The speakers took part in a panel discussion and Q&A following the film.
Film Synopsis
A documentary that explores chemicals found in everyday household products.
The Human Experiment explores the threat of manufactured chemicals, and the role that the chemical industry is playing in the sickening of America by obscuring the harmful side effects of many of its products. From Oscar winner Sean Penn and Emmy-winning journalists Dana Nachman and Don Hardy, this documentary tells the personal stories of people who believe their lives have been affected by chemicals, and takes viewers to the front lines as activists go head to head with the powerful and well-funded chemical industry.
About the Speaker
Don Hardy is the co-founder of KTF Films, a documentary production company based in the San Francisco Bay Area. Hardy's films have played to sold-out audiences at prestigious film festivals and have been seen by millions of people around the world. His most recent film, The Human Experiment, premiered at the Mill Valley Film Festival and IDFA in 2013.
In 2011, Hardy's film Love Hate Love premiered at the Tribeca Film Festival. The film won several film festival awards and had its US broadcast premiere on the Oprah Winfrey Network in 2012. His first film, Witch Hunt, premiered at the Toronto International Film Festival in 2008 and was broadcast on MSNBC. He is currently working on a new film about the avant-garde music and art collective known as The Residents.
Over the years, Hardy has won numerous awards for his films, photography, and editing, including six Emmys, three Edward R. Murrow Awards, seven Associated Press Awards, the prestigious San Francisco Bay Area Photographer of the Year Award, and more than 15 National Press Photographer Association Awards.

Jennifer Canvasser is an environmental health organizer at the Ecology Center, the founder of the NEC Society, and is featured in the documentary The Human Experiment. She completed her undergraduate studies at UCLA and earned a master's degree in social work from the University of Southern California.