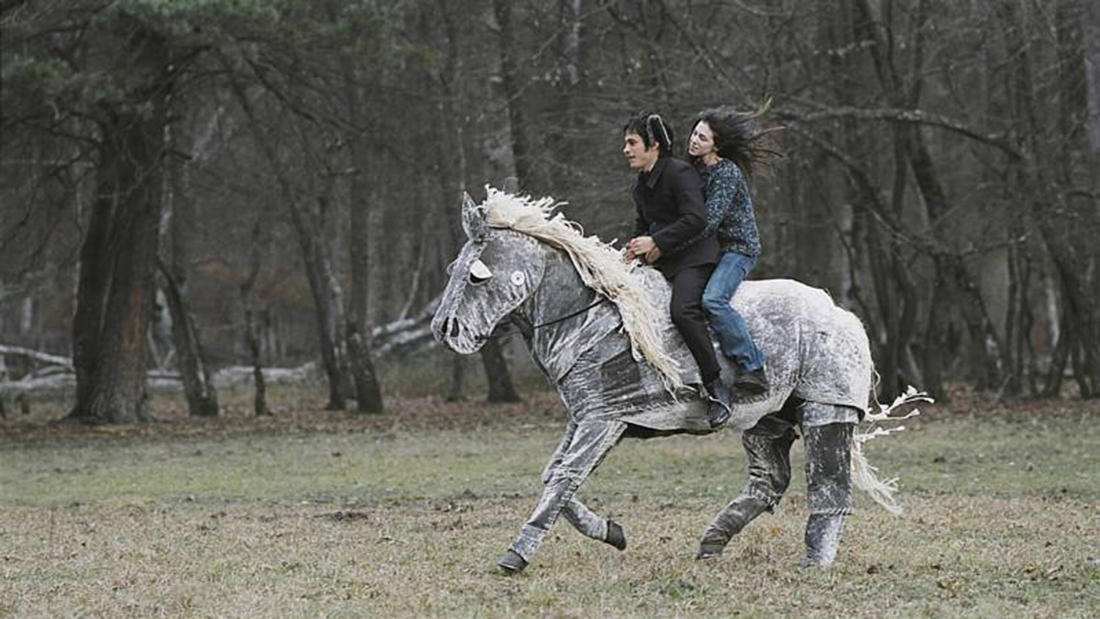 2015
with
Dr. Rebecca Spencer
Neuroscientist, UMass Amherst
The Science of Sleep—

Why do we sleep?
Program Description
Why do we sleep? How does sleep contribute to cognitive abilities such as memory, decision-making, and emotion processing?
Film Synopsis
A man entranced by his dreams and imagination is love-struck with a French woman and feels he can show her his world.
Soon after the death of his father in Mexico, a shy, insecure young man (Gael García Bernal) moves to Paris, where he finds work as a graphic designer. But he has little chance to create as his intense dreams begin to overtake his waking life. His hyperactive imagination soon begins to interfere with his courtship of a pretty neighbor (Charlotte Gainsbourg).
About the Speaker
Dr. Rebecca Spencer is an associate professor of psychological and brain sciences at UMass, Amherst. She received her PhD in Neuroscience from Purdue University and was a research fellow at UC Berkeley for five years before coming to UMass. Dr. Spencer studies the function of sleep, particularly how sleep contributes to cognitive abilities (memory, decision-making, emotion processing) across the lifespan.