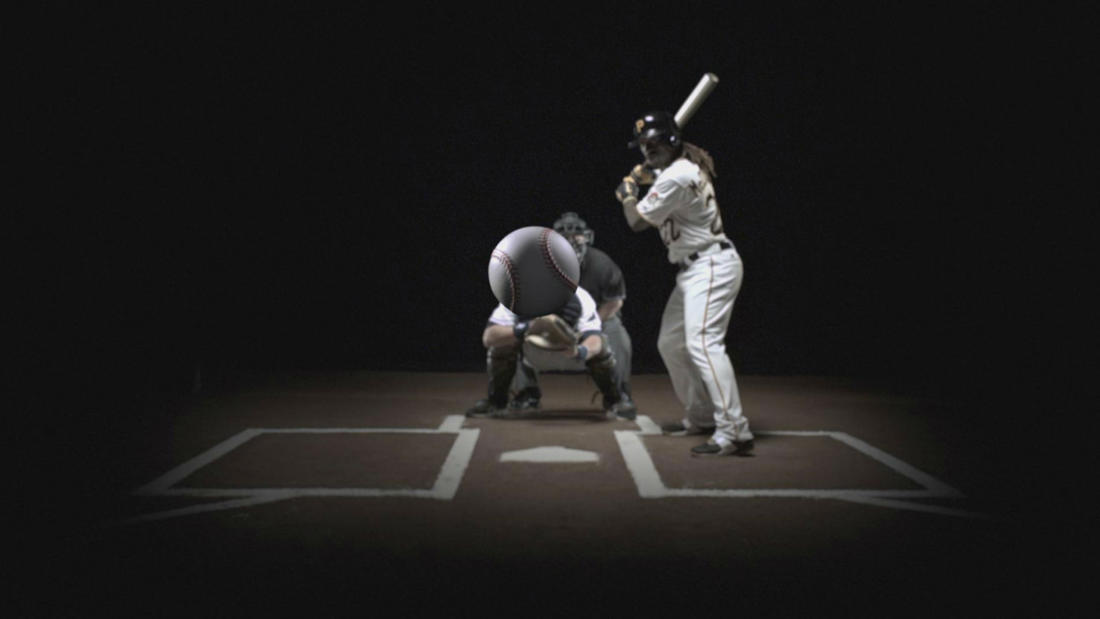 2016
with
Jonathan Hock
Director
Fastball—

All About Fastballs
Program Description
A discussion with the film's director, Jonathan Hock.
Film Synopsis
Baseball legends and scientists explore the magic within the 396 milliseconds it takes a fastball to reach home plate, and decipher who threw the fastest pitch ever.
Narrated by Kevin Costner, Fastball explores the age-old showdown between pitcher and batter. Former and current players, along with scientists and others, discuss how the magic of baseball boils down to the 396 milliseconds it takes a 100 mph fastball to reach home plate. Fastball is a look at how the game at its highest levels of achievement transcends logic and even skill, becoming the primal struggle for man to control the uncontrollable.
About the Speaker
Jonathan Hock is a nine-time Emmy Award-winning producer, director, writer, and editor. His first documentary feature, Through the Fire, had its world premiere at the Tribeca Film Festival in 2005, and his later films The Lost Son of Havana (2009), Off the Rez (2011), and Fastball (2015) also premiered there. Hock has directed four documentaries for ESPN's Emmy and Peabody Award winning "30 For 30" series, including Unguarded, which was named Best Documentary of the year by Sports Illustrated; The Best That Never Was (2010); Survive and Advance (2013); and Of Miracles and Men (2015). Hock's series of documentary shorts, The Finish Line: Steve Nash, was a finalist for a National Magazine Award.