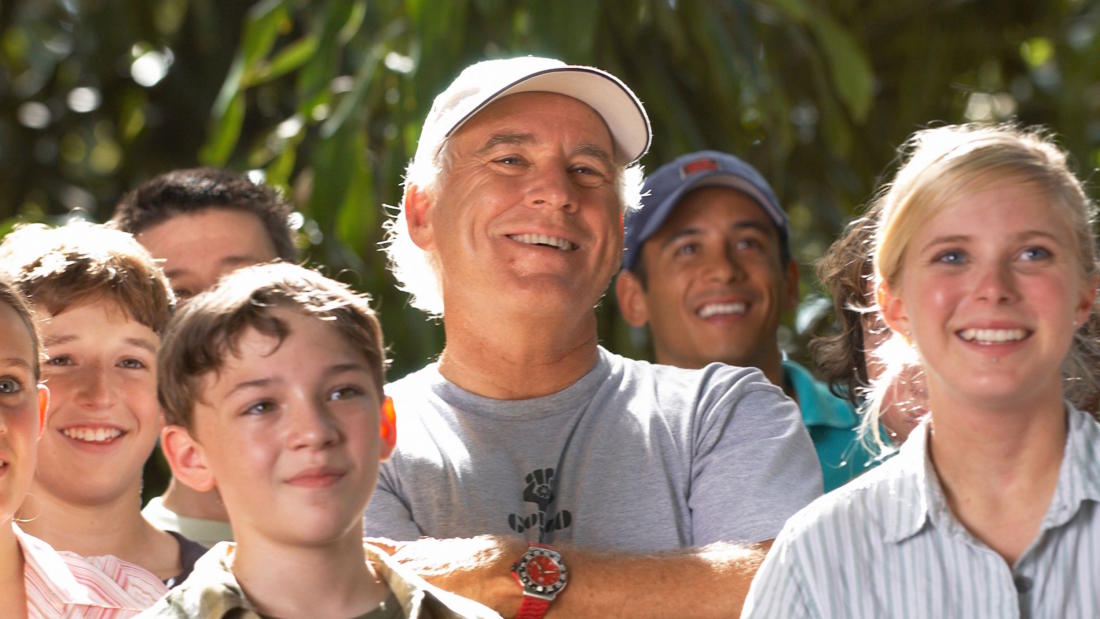 2016
with
Michael Goldman
Education Manager, Audubon Center for Birds of Prey
Program Description
A presentation on birds of prey, featuring a special meet and greet with a Burrowing Owl and Bald Eagle by the Eden Bar Fountain
Film Synopsis
A young man moves from Montana to Florida with his family, where he's compelled to engage in a fight to protect a population of endangered owls.
Roy Eberhardt (Logan Lerman) has moved so often he has lost track of how many times he has changed schools. After moving from Montana to Florida's Gulf Coast, he befriends Beatrice (Brie Larson) and her brother. The siblings show Roy their hideaway, where they secretly take care of a flock of wild owls. When they learn that a restaurant will be built where the owls live, the three decide to enlist the help of a local policeman (Luke Wilson) to save the birds.
About the Speaker
Michael Goldman is the education manager at the Audubon Center for Birds of Prey, and has been working as an environmental educator all over the world since 2010.