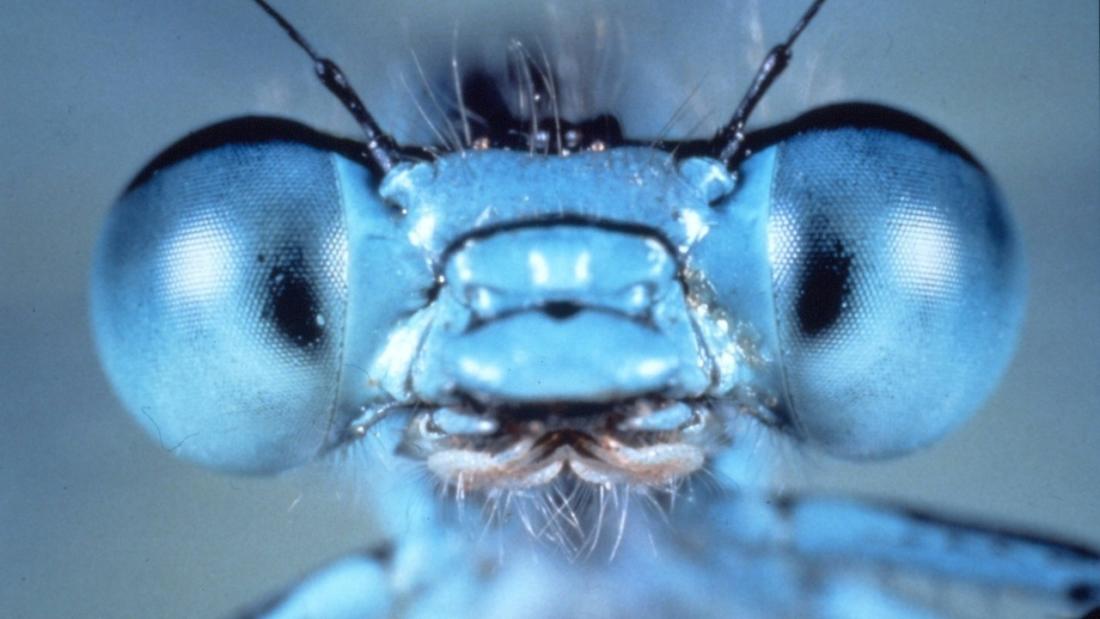 2016
with
Brian Adams
Author; Professor Emeritus, Environmental Studies, Greenfield Community College
Microcosmos—

Climate Change and the Natural World
Program Description
A discussion of climate change and its effect on the environment and the creatures that live in it.
Film Synopsis
A documentary on insect life in the meadows and ponds of the French countryside.
Utilizing special macroscopic photographic techniques, filmmakers Claude Nuridsany and Marie Perennou created this fascinating and visually spectacular look at the hidden worlds in the life cycle of an ordinary meadow in France.
When seen through the lens of Nuridsany and Perennou's camera, insects become gigantic beasts, blades of grass turn into towering monuments, and raindrops form puddles that resemble vast oceans.
The filmmakers find humor, drama, and beauty in the lives of these tiny flora and fauna as caterpillars transform themselves into butterflies, beetles struggle with their day's foraging, and snails reproduce their species.
About the Speaker
Brian Adams teaches Introduction to Environmental Science, Natural History and Freshwater Ecology at Greenfield Community College. He is also the program coordinator for the Environmental Studies/Natural Resources option.
He has a BSc in human ecology from Cornell University in Ithaca, New York, and a master's in environmental biology from Antioch in Keene, New Hampshire.
Adams is the author of Love in the Time of Climate Change and is currently working on additional novels.