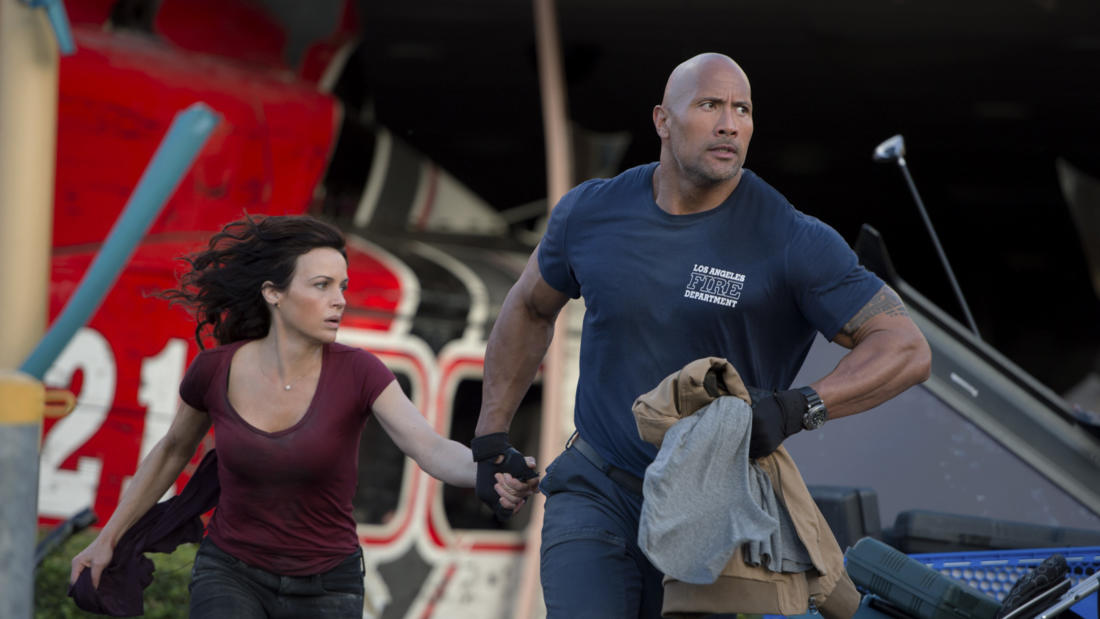 2016
with
Dr. Arthur Rodgers
Geologist, Lawrence Livermore National Laboratory
San Andreas—

Computer Simulations: Earthquakes in the San Francisco Bay Area
Program Description
A discussion of seismic activity in the San Francisco Bay Area.
Film Synopsis
In the aftermath of a massive earthquake in California, a rescue-chopper pilot makes a dangerous journey with his ex-wife across the state in order to rescue his daughter.
A seemingly perfect day turns catastrophic when California's infamous San Andreas fault sets off a disastrous, magnitude 9 earthquake, the largest in recorded history. As the Earth cracks open and buildings start to collapse, Ray Gaines (Dwayne Johnson), an LAFD search-and-rescue helicopter pilot, must navigate the destruction from Los Angeles to San Francisco to bring his estranged wife (Carla Gugino) and their only daughter (Alexandra Daddario) to safety.
About the Speaker
Dr. Arthur Rodgers is a seismologist and geophysicist at the Lawrence Livermore National Laboratory where his research involves numerical modeling of wave motion, including seismic ground motions in the earth and acoustic waves in the atmosphere using LLNL's computing resources.