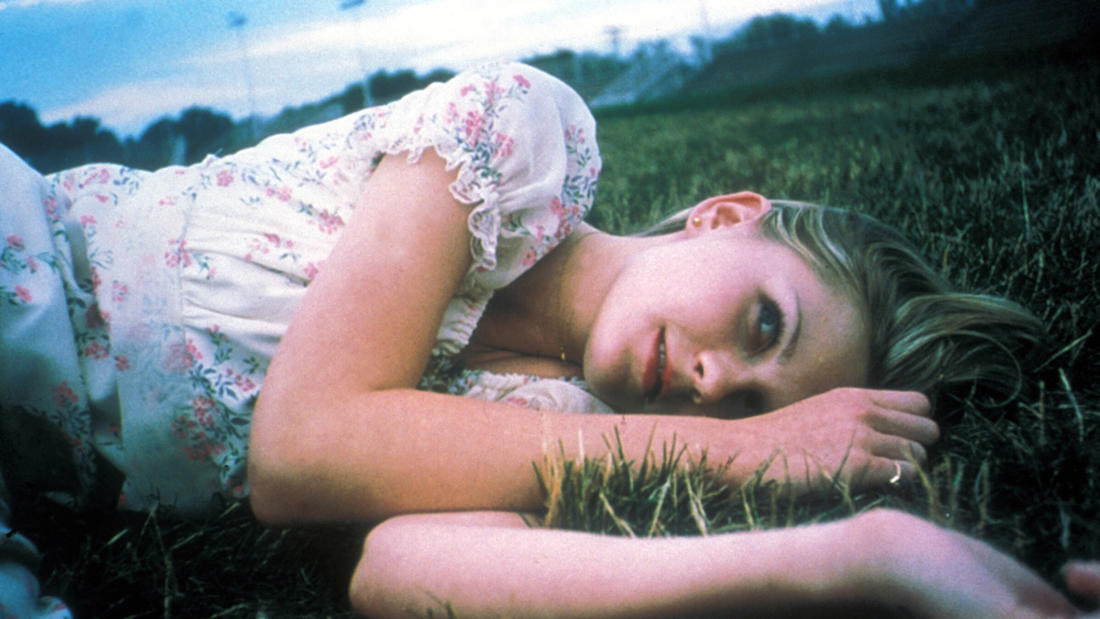 2016
with
Dr. Harry G. Segal
Senior Lecturer, Cornell Universi
The Virgin Suicides—

Death, Desire, and the Coming of Age
Program Description
A discussion about the teenage mind and adolescent psychology.
Film Synopsis
A group of male friends becomes obsessed with five mysterious sisters who are sheltered by their strict, religious parents.
On the surface, the Lisbons appear to be a healthy, successful family living in a middle-class Michigan suburb in the 1970s. Mr. Libson (James Woods) is a math teacher, his wife (Kathleen Turner) is a rigid religious mother of five attractive teenage daughters who catch the eyes of the neighborhood boys. However, when 13-year-old Cecilia commits suicide, the family spirals downward into a creepy state of isolation and the remaining girls are quarantined from social interaction by their zealously protective mother. But the strategy backfires, and their seclusion makes the girls even more intriguing to the obsessed boys who will do just about anything for a taste of the forbidden fruit.
About the Speaker
Dr. Harry G. Segal is on faculty at Cornell where he teaches courses related to clinical psychology. He holds a doctorate in English from Yale where he wrote about the creative process in literature; he continued that work at the University of Michigan where he completed a second doctorate in psychology focusing on the clinical assessment of narrative.