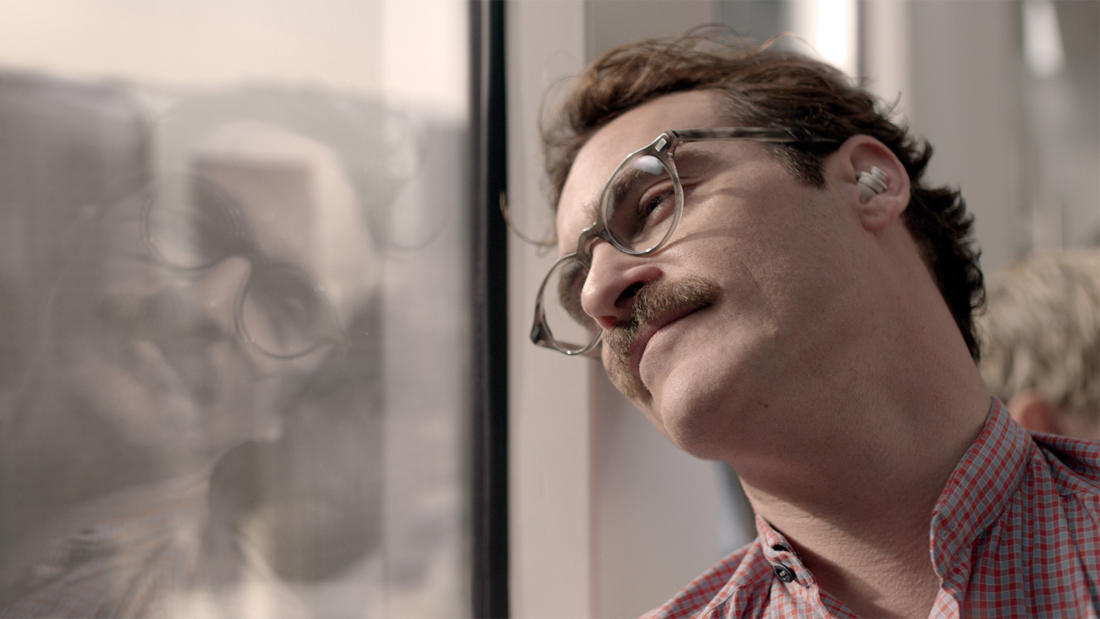 2016
with
Carlos Garcia
Software Engineer, Sighthound, Inc.
Her—

Designing Smarter Machines
Program Description
A presentation on artificial intelligence.
Film Synopsis
A lonely writer develops an unlikely relationship with his newly purchased operating system that's designed to meet his every need.
In the near future, a sensitive and soulful man earns a living by writing personal letters for other people. Left heartbroken after his marriage ends, Theodore (Joaquin Phoenix) forms an unlikely bond with a new operating system that has the capacity to develop into an intuitive and unique entity in its own right. He starts the program and meets the voice behind the OS1, Samantha (Scarlett Johansson). Though friends initially, the relationship soon deepens into love. Nominated for five Academy Awards, this film marks director-producer Spike Jonze's solo screenwriting debut.
About the Speaker
Carlos Garcia is a software engineer with the facial recognition software giant Sighthound, Inc. He holds a BS in computer science from the University of Central Florida. He researched crowd density estimation and object detection in the Research Experiences for Undergraduates (REU) program in Computer Vision while at UCF. Before working at Sighthound Inc., Garcia was a research and development programmer at the New York Stock Exchange, helping to optimize data structures in production code, and an information technology professional at Walt Disney World. Now he helps develop and maintain one of Sighthound's products, Sighthound Video.