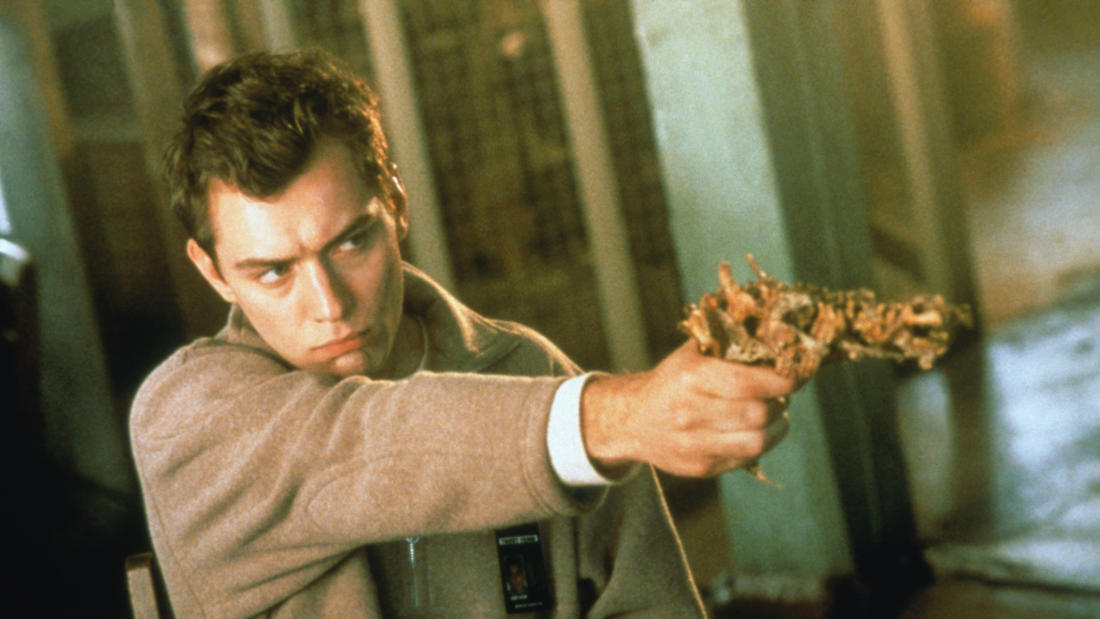 2016
with
Dr. Duncan Buell
Professor of Computer Science and Engineering, University of South Carolina
eXistenZ—

How do we relate to machines?
Program Description
An exploration of the evolving and unprecedented relationship between people and the technology of today.
Film Synopsis
A game designer on the run from assassins must play her latest virtual reality creation with a marketing trainee to determine if the game has been damaged.
Video game designer Allegra Geller (Jennifer Jason Leigh) has created a virtual reality game called eXistenZ. After a crazed fan attempts to kill her, Allegra goes on the run with Ted (Jude Law), a young businessman who falls into the role of bodyguard. In an attempt to save her game, Allegra implants into Ted's body the video game pod that carries a damaged copy of eXistenZ. Allegra and Ted engage in a series of experiences that blur the lines between fantasy and reality.
About the Speaker
Dr. Duncan Buell is a professor of computer science and engineering at the University of South Carolina. He received a BS in mathematics from the University of Arizona, an MA in mathematics from the University of Michigan, and a PhD in mathematics from the University of Chicago. His research interests include digital humanities, electronic voting systems, non-numeric computations, computational number theory, parallel computing, and information retrieval.