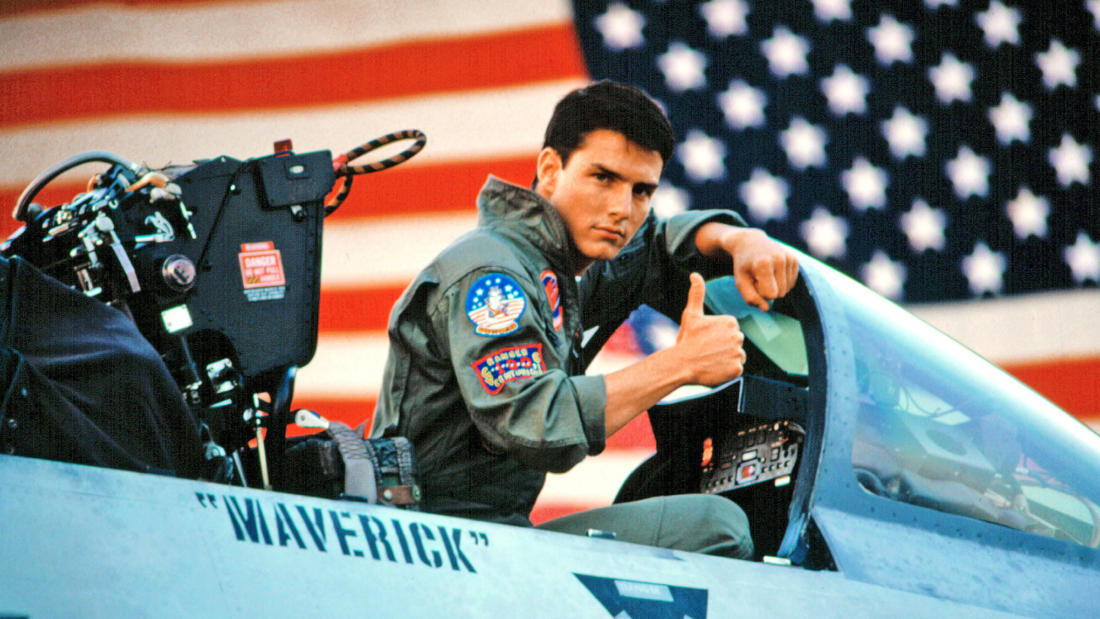 2016
with
Rich "Slim" McCreary
US Navy Aircraft Pilot
and
Ted Huetter
Public Relations Manager, Museum of Flight
Program Description
A discussion of the elite fighter pilot program.
Film Synopsis
As students at the United States Navy's elite fighter weapons school compete to be best in the class, one daring young pilot learns a few things from a civilian instructor that are not taught in the classroom.
The Top Gun Naval Fighter Weapons School is where the best of the best train to refine their elite flying skills. When hotshot fighter pilot Maverick (Tom Cruise) is sent to the school, his reckless attitude and cocky demeanor put him at odds with the other pilots, especially the cool and collected Iceman (Val Kilmer). But Maverick isn't only competing to be the top fighter pilot, he's also fighting for the attention of his beautiful flight instructor, Charlotte Blackwood (Kelly McGillis).
About the Speaker
Rich "Slim" McCreary is a retired US Navy aircraft carrier pilot that flew over 3300 hours in the A-4 Skyhawk. He flew two combat tours in Vietnam, and later taught advanced jet training to new Naval aviators. His Navy career spanned from 1967 to 1985, giving him valuable insights on the tactics and effectiveness of this elite fighter pilot program.

Ted Huetter is the public relations manager for the Museum of Flight in Seattle and was an aviation writer and multimedia designer at Edwards Air Force Base during the 1990s.