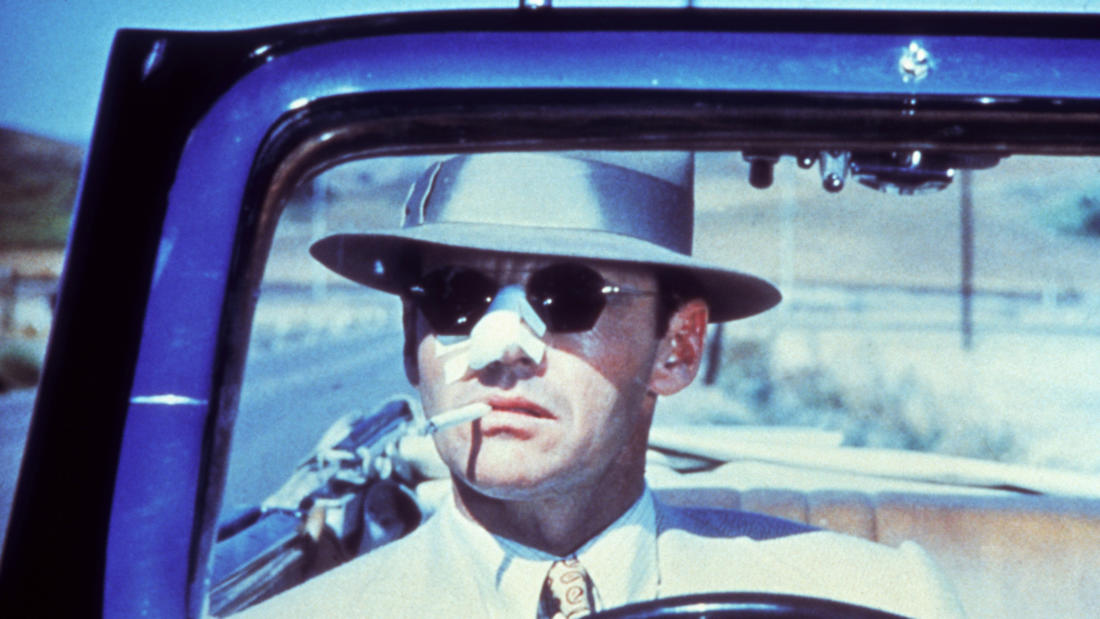 2016
with
​Dr. Betsy Reilley
Program Manager, Massachusetts Water Resources Authority
Chinatown—

Water Quality: An International Dilemma
Program Description
A brief presentation about water quality as an issue in both developed and developing countries, including background about MWRA water quality testing and an explanation of the challenges for developing communities such as Brookline's Sister City, Quezalguaque.
Film Synopsis
A private detective hired to expose an adulterer finds himself caught up in a web of deceit, corruption, and murder.
When Los Angeles private eye J.J. "Jake" Gittes (Jack Nicholson) is hired by Evelyn Mulwray to investigate her husband's activities, he believes it's a routine infidelity case. Jake's investigation soon becomes anything but routine when he meets the real Mrs. Mulwray (Faye Dunaway) and realizes he was hired by an imposter. Mr. Mulwray's sudden death sets Jack on a tangled trail of corruption, deceit, and sinister family secrets as Evelyn's father (John Huston) becomes a suspect in the case. Roman Polanski's acclaimed neo-noir thriller received 11 Academy Award nominations, and won for Best Original Screenplay.
About the Speaker
Dr. Betsy Reilley has worked with the Massachusetts Water Resources Authority (MWRA) since 1996. The MWRA provides water and sewer service to nearly 2.5 million residents in 61 communities, including Boston and Brookline. As Director of Environmental Quality, Dr. Reilley is responsible for sampling, reporting, and compliance programs for the drinking water and wastewater systems.
Dr. Reilley has a PhD in microbiology from Clark University in Worcester, MA. She is a former US Peace Corps volunteer in Kenya, and worked on community water projects in her time there.