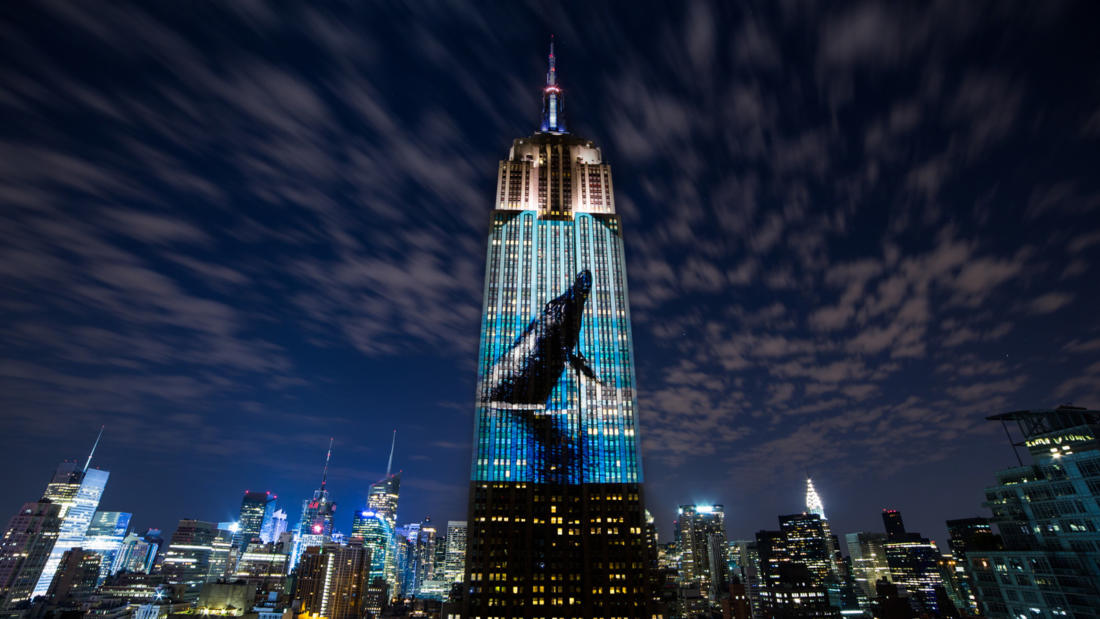 2016
with
Joel Sartore
Nature Photographer; Founder, Photo Ark
and
Dr. Jeremy White
Professor of Biology, University of Nebraska at Omaha
Racing Extinction—

Nebraska Wildlife
Program Description
A discussion co-presented by Nebraska Wildlife Rehab, Inc.
Film Synopsis
Undercover activists try to stave off a man-made mass extinction.
In this globe-trotting documentary, Oscar-winning director Louie Psihoyos assembles a team of scientists, activists, and journalists on an undercover operation to expose the hidden world of endangered species and the race to protect them against mass extinction. Spanning the globe to infiltrate the world's most dangerous black markets and using high-tech tactics to document the link between carbon emissions and species extinction, Racing Extinction reveals stunning, never-before-seen images that truly change the way we see the world.
About the Speaker
Joel Sartore is a photographer, speaker, author, teacher, and 20-year contributor to National Geographic magazine. Sartore graduated from the University of Nebraska-Lincoln with a degree in journalism. His first National Geographic assignments introduced him to nature photography, and also allowed him to see human impact on the environment first-hand.
In addition to the work he has done for National Geographic, Sartore has contributed to Audubon Magazine, GEO, Time, Life, Newsweek, Sports Illustrated, and numerous book projects. He and his work have been the subjects of several national broadcasts including National Geographic's Explorer, the NBC Nightly News, NPR's Weekend Edition, and an hour-long PBS documentary At Close Range. He is also a contributor on the CBS Sunday Morning Show with Charles Osgood. In 2015, he appeared in the film Racing Extinction where he photographed the very last Rabb's fringe-limbed treefrog.
Sartore is a founding Fellow of the International League of Conservation Photographers (ILCP). In 2012, Sartore was named a Fellow of the National Geographic Society.

Dr. Jeremy White is a professor of biology at the University of Nebraska at Omaha. His research interests include ecology and conservation, with a focus on the behavior, ecology, and natural history of mammals. Current research includes studies on the behavior of seed-storing rodents and their role in plant dispersal in the Great Plains and on the distribution and natural history of bats in the central United States.