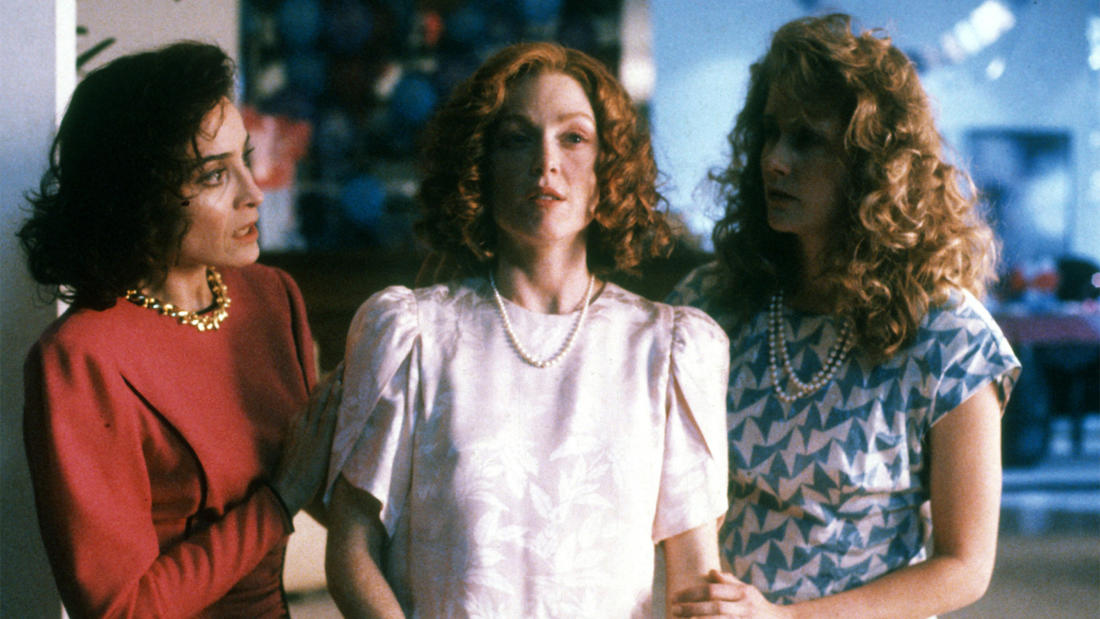 2016
with
Dr. Elizabeth Nelson
Associate Dean of Undergraduate Medical Education, Dell Medical School; Former Medical Director of General Internal Medicine, Baylor Medical School
Safe—

New Science on Environmental Diseases
Film Synopsis
An affluent and unexceptional homemaker in the suburbs develops multiple chemical sensitivity.
Carol White (Julianne Moore) lives with her husband and son in suburban comfort until she collapses one day, for no apparent reason. Her condition worsens in the weeks that follow, as she suffers from coughing fits, exhaustion, and spontaneous nose bleeds, triggered by sources as disparate as car exhaust, cologne, and the sun. Failing to find any medical explanation for her maladies, her doctor refers her to a psychiatrist, who suggests that her physical ailments are psychosomatic—a theory echoed by her callous and increasingly frustrated husband. At her wits' end, Carol withdraws to an expensive New Age retreat for sufferers of "20th century disease," where the community's guru (Peter Friedman) champions a dubious regimen of diet, climate control, introspection, and self-love.
About the Speaker
Dr. Elizabeth Nelson oversees the educational programs at Dell Medical School, and promotes curriculum development and educational innovation for medical students. She is active within the American Association of Medical Colleges, currently serving as the national chair of the Group on Educational Affairs. Most recently, Dr. Nelson was the senior associate dean of Medical Education at Baylor College of Medicine.