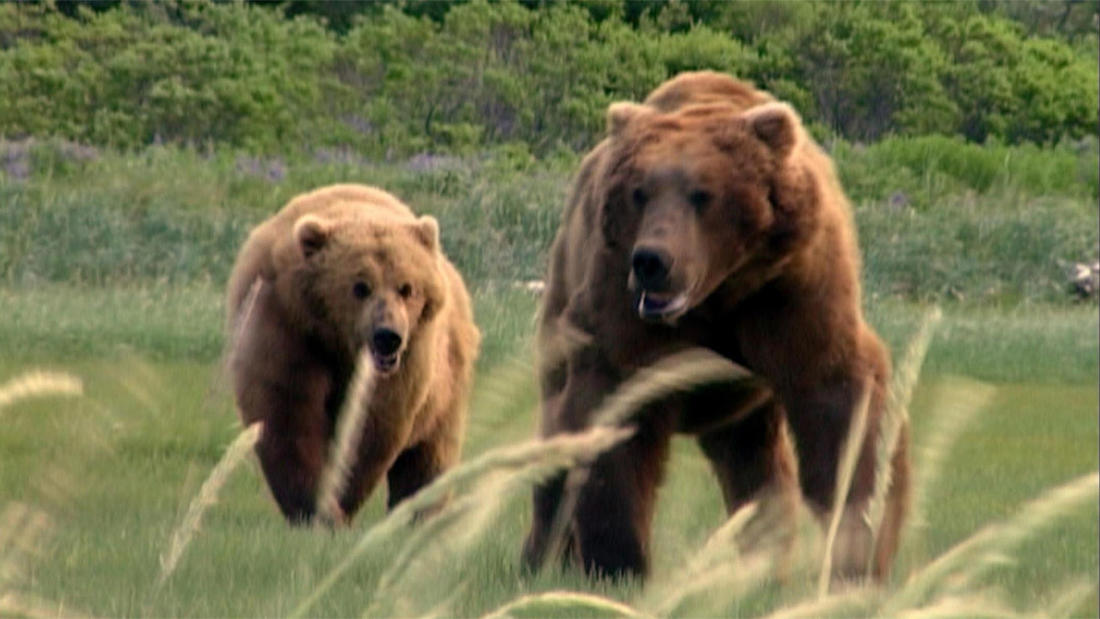 2016
with
Dr. David Cornelison
Head of the Department of Physics, Astronomy and Materials Science, Missouri State University
Grizzly Man—

Understanding the Natural World
Program Description
A discussion of the gap between how scientists see the natural world versus the general public.
Film Synopsis
A devastating and heartrending take on grizzly bear activists Timothy Treadwell and Amie Huguenard, who were killed in October of 2003 while living among grizzlies in Alaska.
Grizzly Man chronicles the life and death of bear enthusiast Timothy Treadwell, who was killed, along with his girlfriend, Amie Huguenard, by a rogue bear in October 2003. In one of the most extreme—and ultimately tragic—experiments in human-animal cohabitation ever attempted, for 13 consecutive summers, Treadwell lived (and finally died) among the bears at an Alaskan national park. The footage that he himself shot forms the core of this fascinating inquiry into the fragile relationship between man and nature.
About the Speaker
Dr. David Cornelison has been working as an educator and scientist in Arizona and Missouri universities for the last 25 years. Since 2010, he has been the head of the Department of Physics, Astronomy and Materials Science at Missouri State University. His research interests lie at the intersection of experimental condensed-matter physics and astrophysics, while his educational efforts have focused on outreach to the K–12 school system.