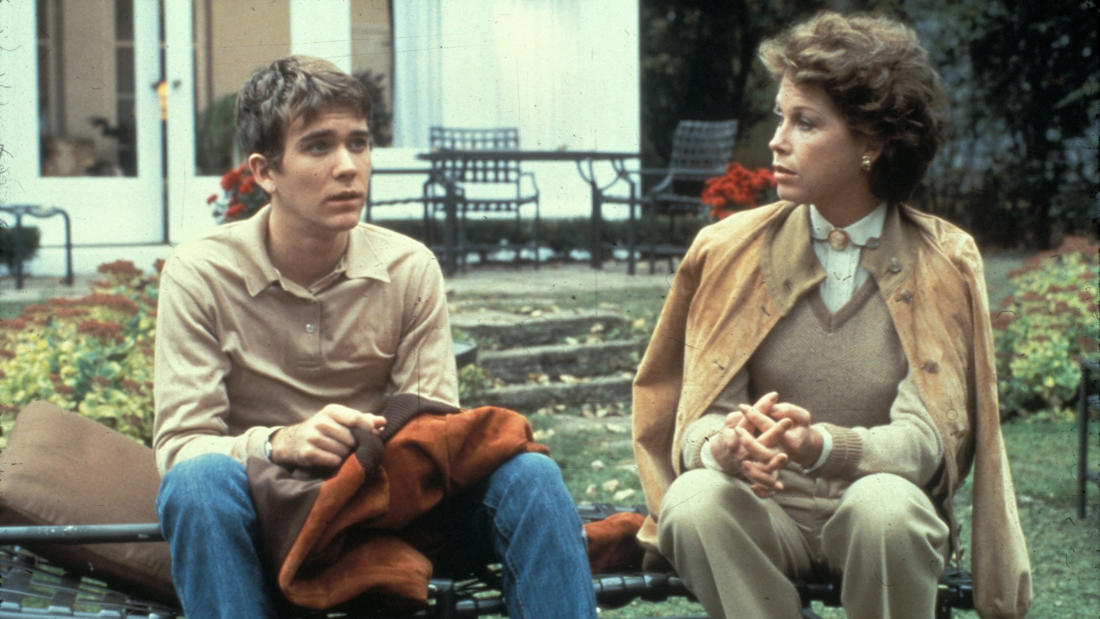 2016
with
Dr. Tim Daugherty
Professor, Department of Psychology, Missouri State University
Ordinary People—

Understanding Trauma
Program Description
A discussion of how we draw meaning from traumatic life events and the impact of the mother-child relationship on adolescent development.
Film Synopsis
The accidental death of the older son of an affluent family deeply strains the relationships among the bitter mother, the good-natured father, and the guilt-ridden younger son.
Tormented by guilt following the death of his older brother, Buck, in a sailing accident, alienated teenager Conrad Jarrett (Timothy Hutton) attempts suicide. Returning home following an extended stay in a psychiatric hospital, Conrad tries to deal with his mental anguish and also reconnect with his mother, Beth (Mary Tyler Moore), who has grown cold and angry, and his emotionally wounded father, Calvin (Donald Sutherland), with the help of his psychiatrist, Dr. Berger (Judd Hirsch). Based on the novel of the same name by Alvin Sargent, the film received six Academy Award nominations and won four, including Best Picture, Best Director, Best Adapted Screenplay, and Best Supporting Actor.
About the Speaker
Dr. Tim Daugherty is a psychology professor at Missouri State University. His research interests include abnormal psychology, the psychology of diverse populations, child psychopathology, and posttraumatic stress. He is a Fellow of the American Academy of Clinical Child and Adolescent Psychology.