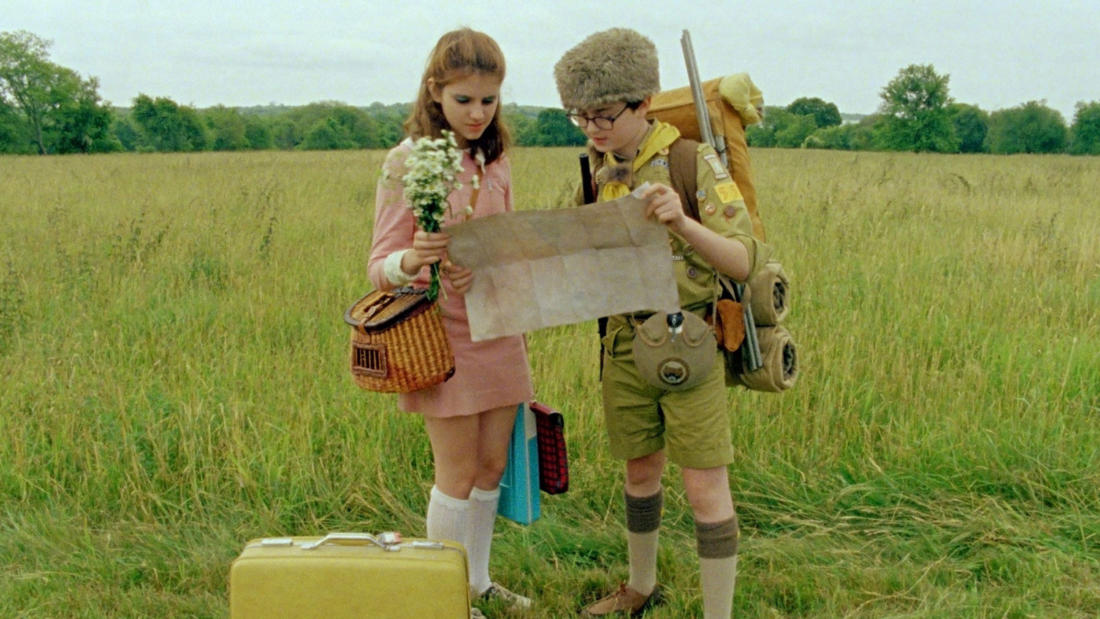 2016
with
Dr. Brad Johnson
Associate Dean, College of Science and Engineering, Western Washington University
Moonrise Kingdom—

What is it about climate change?
Program Description
Physicist Brad Johnson explains the atmospheric science behind climate change, and shares at-home experiments that demonstrate at a small scale what's happening to our planet.
Film Synopsis
A pair of young lovers flee their New England town, sparking a frenzied search by the town's quirky inhabitants.
In the summer of 1965, on an island off the coast of New England, twelve-year-olds Sam (Jared Gilman) and Suzy (Kara Hayward) fall in love, make a secret pact, and run away together into the wilderness. As various authorities (Bruce Willis, Edward Norton, Bill Murray, Tilda Swinton) try to hunt them down, a violent storm is brewing off-shore—and the peaceful island community is turned upside down in more ways than anyone can handle.
About the Speaker
Dr. Brad Johnson is the associate dean in the College of Science and Engineering at Western Washington University. He earned his BS and PhD in physics from the University of Colorado, Boulder. He joined Western as an assistant professor in the Department of Physics and Astronomy in 1997, becoming a full professor in 2003. He is an active scholar, with over 45 publications in peer-reviewed journals in theoretical physics and a co-PI on three major NSF research grants since 2008. Dr. Johnson has served as chair of the Department of Physics and Astronomy for the last 12 years. In this role, he contributed significantly to important initiatives for the college and university, including co-authoring the engineering and AMSEC decision packages, serving as vice-chair of the University Planning and Resources Council and of the WWU department chair workshops, and co-chairing the team that drafted the WWU mission, vision and strategic plan.