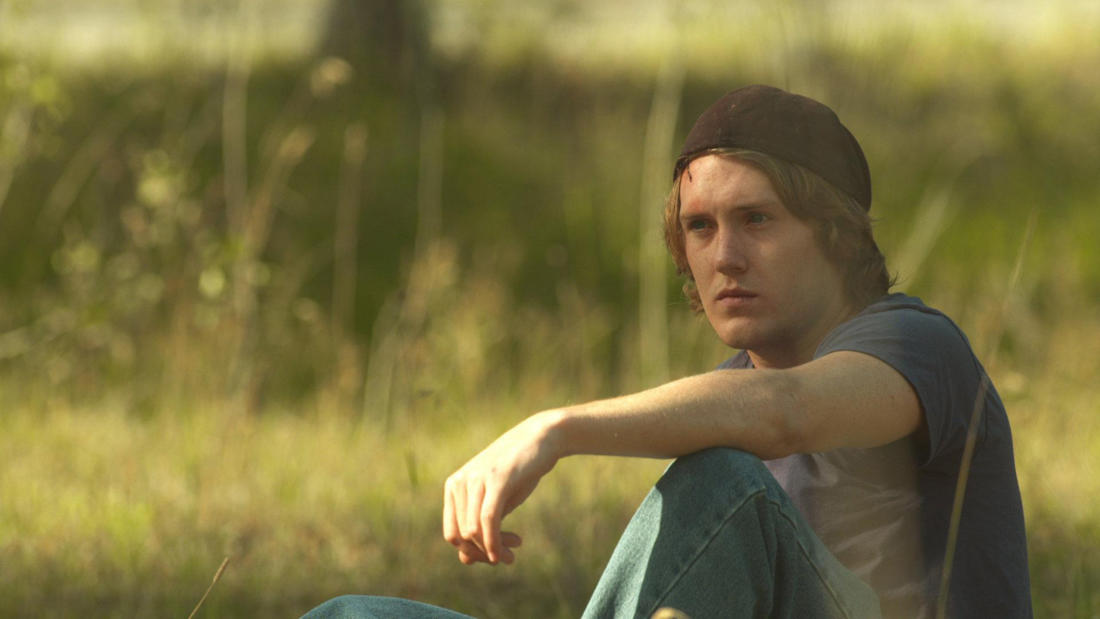 2016
with
Dr. Doug Smith
Lead Biologist, Yellowstone Wolf Project
and
Dr. Katey Franklin
Director, Human Development Clinic and Addictions Counseling Program, Montana State University
Druid Peak—

Wolves & Teens: 'Un-packing' Social Creatures
Program Description
A short introduction presented by scientists Dr. Doug Smith and Dr. Katey Franklin, and a panel discussion after the screening with Druid Peak writer/director Marni Zelnick and executive producer Maureen Mayer.
Film Synopsis
A troubled teen is sent to live with his estranged father, a park ranger at Yellowstone National Park. During his time there, he develops an unusual affinity with and passion for the wolves in a local pack.
Owen Wagner (Spencer Treat Clark) is a troubled teen sent to live with the father (Andrew Wilson) he never knew, a biologist working in Yellowstone National Park's wolf reintroduction program. As his knowledge of the animals grows, Owen discovers a passion for the wolves and the wild spaces they inhabit. When a change in government policy threatens the program, he must decide how far he will go to protect the wolves, his father, and the place he has finally come to call home.
About the Speaker
Dr. Doug Smith is currently project leader for the Yellowstone Gray Wolf Restoration Project in Yellowstone National Park. He worked as biologist for the project from 1994–1997 and has been with the program since its inception. Dr. Smith has studied wolves for 23 years. Prior to Yellowstone, he worked on Isle Royale with wolves from 1979–1992, and also with wolves in Minnesota in 1983. He received his BSc in wildlife biology from the University of Idaho in 1985. His coursework and fieldwork from 1985–1988 earned him a MSc in biology from Michigan Technological University. Dr. Smith received his PhD from the University of Nevada, Reno in the program of Ecology, Evolution and Conservation Biology. The dissertation topic which earned him his PhD was entitled Dispersal Strategies and Cooperative Breeding In Beavers.
Dr. Smith has produced numerous publications on the subject of both the wolf and the beaver, as well as contributing many hours of lecture time on both topics. He also co-authored the book The Wolves of Yellowstone, a chronology of the first two years of the wolf restoration effort in Yellowstone National Park.

Dr. Katey Franklin currently works as the administrative program director in the Addiction Counseling Program, and also the Clinic Director and Clinical Supervisor at the Human Development Clinic at Montana State University in the Department of Health and Human Development. Dr. Franklin is dually licensed as a Licensed Certified Professional Counselor (LCPC) and a K–12 School Counselor in Montana. She has been working as a counselor with children, adults, and families for 10 years, and transitioned to the university setting in 2011. Dr. Franklin also teaches in the master's Counseling program and undergraduate Community Health program at MSU. She provides individual advising for students in the Addiction Counseling Certificate program.