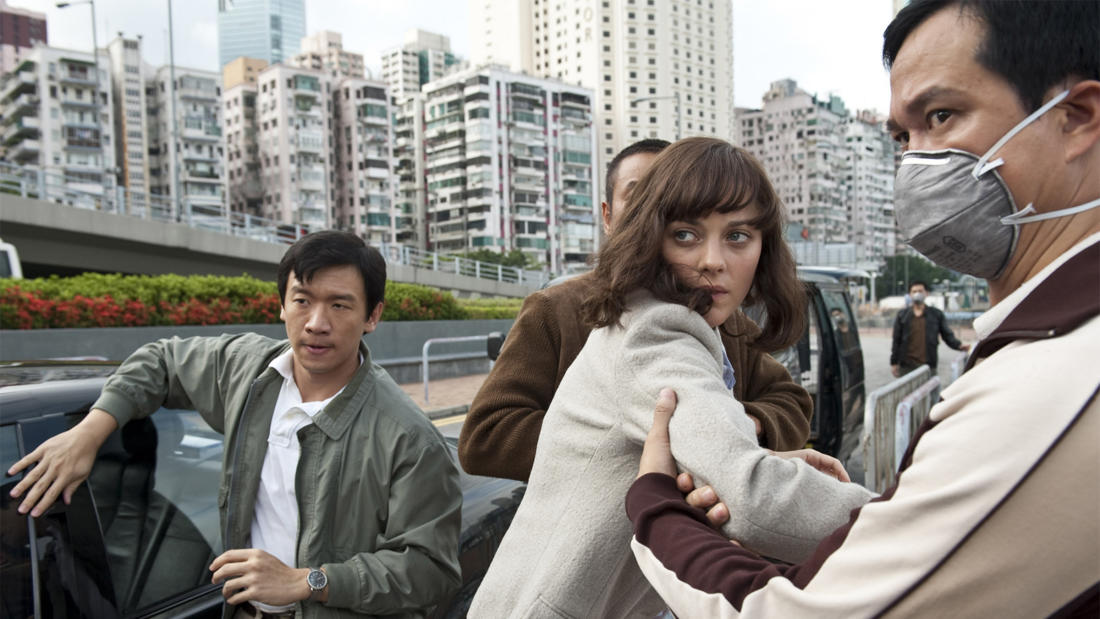 2016
with
Dr. Ali S. Khan
Dean of the College of Public Health, University of Nebraska
Contagion—

Worldwide Epidemics
Film Synopsis
Director Steven Soderbergh's disaster thriller follows the rapid progress of a lethal airborne virus that kills within days.
When Beth Emhoff (Gwyneth Paltrow) returns to Minnesota from a Hong Kong business trip, she attributes the malaise she feels to jet lag. However, two days later, Beth is dead, and doctors tell her husband (Matt Damon) that they have no idea what killed her. Soon, many others start to exhibit the same symptoms, and a worldwide pandemic erupts. Doctors try to contain the lethal microbe, but society begins to collapse as a blogger (Jude Law) fans the flames of paranoia.
About the Speaker
Dr. Ali S. Khan is the dean of the College of Public Health at the University of Nebraska. Dr. Khan's professional career has focused on emerging infectious diseases, bioterrorism, and global health security. He was asked to consult on the technical accuracy of Contagion. Dr. Khan is the former director of the Office of Public Health Preparedness and Response (PHPR) at the Centers for Disease Control and Prevention, and in 2010 he helped make headlines as the author of the satiric CDC guidelines on the zombie apocalypse.