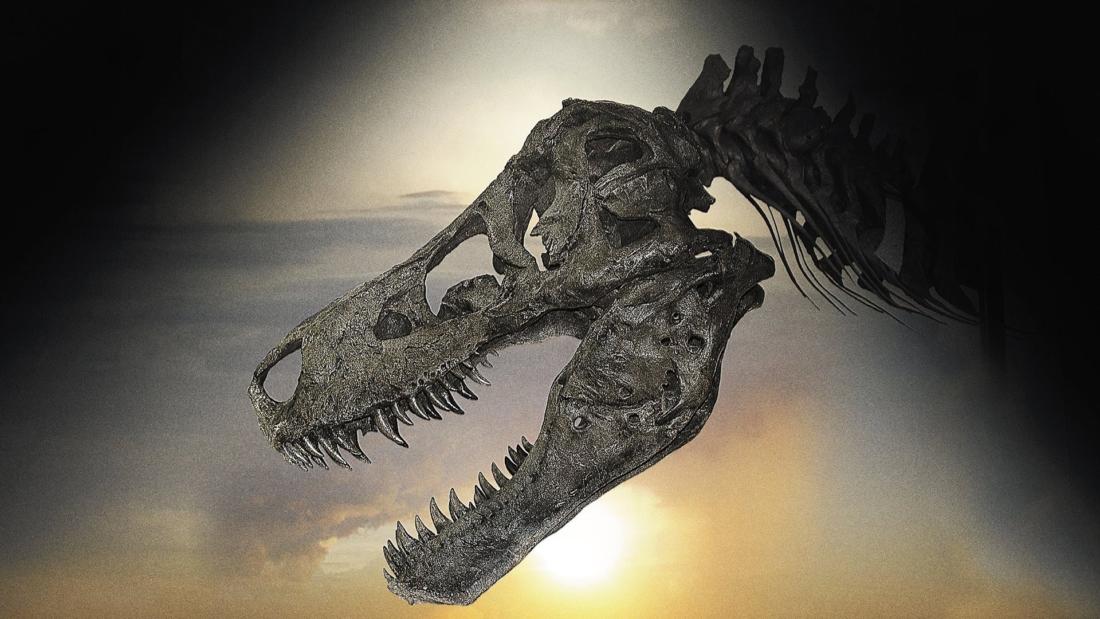 2017
with
Dr. Julia Clarke
Professor, Department of Geological Sciences, University of Texas, Austin
Dinosaur 13—

A Dinosaur Named Sue: What Fossil Records Tell Us About Dinosaur Evolution
Program Description
A discussion of the impact of Sue's discovery and what the fossil record is now helping her and her colleagues to learn about these incredible creatures.
Film Synopsis
Two years after the discovery of "Sue," the largest and most complete Tyrannosaurus Rex skeleton found to date, government officials seize the remains and claim that "Sue" was stolen from federal land.
When paleontologist Peter Larson and his team from the Black Hills Institute of Geological Research made the world's greatest dinosaur discovery in 1990, they knew it was the find of a lifetime; the largest, most complete Tyrannosaurus Rex fossil ever found. But during a 10-year battle with the US government, powerful museums, Native American tribes, and competing paleontologists, they found themselves not only fighting to keep their dinosaur but fighting for their freedom as well.
About the Speaker
Dr. Julia Clarke is a professor in the Department of Geological Sciences in the Jackson School of Geosciences at the University of Texas at Austin. She is also a John A. Wilson Centennial Fellow in Vertebrate Paleontology and a member of the Graduate Faculty in Ecology, Evolution, and Behavior at UT.
She has a PhD from the Department of Geology and Geophysics at Yale University and a BA (comparative literature and geobiology) from Brown University. She currently serves as co-editor-in-chief of the Journal of Anatomy and is an associate editor of Paleobiology. She has published numerous technical papers, including nine in Nature or Science, and has been recognized for excellence in research, undergraduate teaching, and outreach.