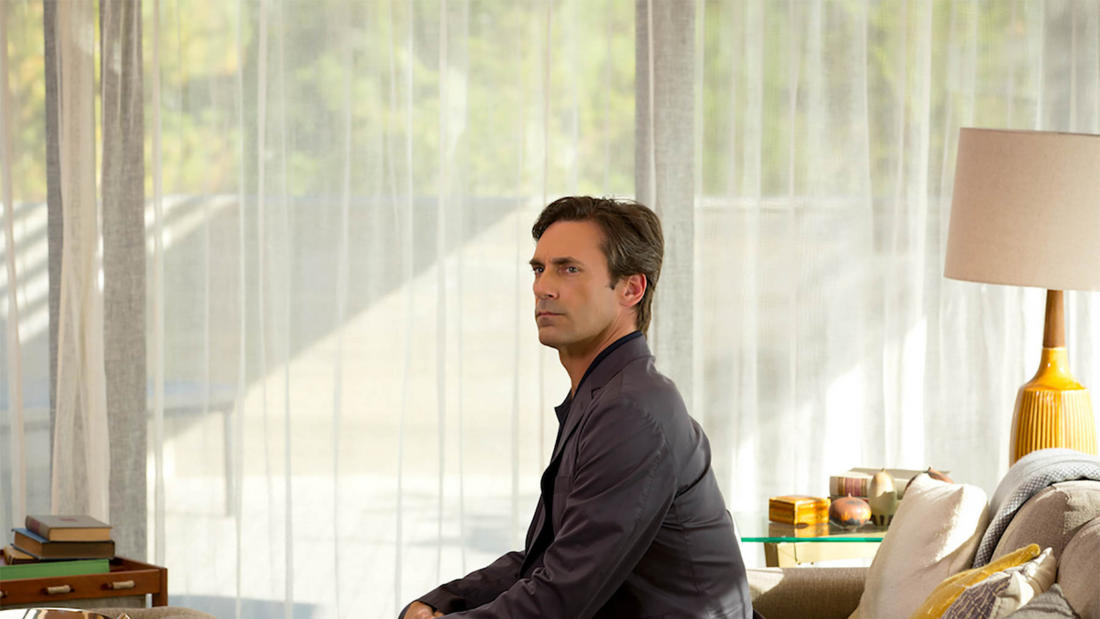 2017
with
John Paxton
Professor of Computer Science and Founding Director of the Gianforte School of Computing, Montana State University
Marjorie Prime—

Artificial intelligence: Realities, possibilities, and pitfalls
Program Description
Have we achieved artificial intelligence? Should we? Machine-learning expert John Paxton discusses current advances in AI, how we'll know when we've accomplished it, and what the consequences might be.
Film Synopsis
In the near future, in a time of artificial intelligence, 86-year-old Marjorie has a handsome new companion who looks like her deceased husband and is programmed to feed the story of her life back to her.
Marjorie (Lois Smith) is an elderly woman who lives with her daughter (Geena Davis) and son-in-law (Tim Robbins). Marjorie's mind has started to drift as she's gotten older, so to help, she's begun talking to a holographic reproduction of her husband, Walter (Jon Hamm). The creation — referred to as a "Prime" — is a software-driven blank slate that can take on the characteristics and nuances Marjorie remembers about her husband, even if some of them aren't exactly true. As other family members talk to Walter Prime, it becomes clear that the family has been haunted by unspoken secrets and tragedies they've never really dealt with.
About the Speaker
John Paxton received a BS in computer science from The Ohio State University in 1985, with minors in German and math. He received his MS and PhD in computer science from the University of Michigan in 1987 and 1990 respectively. His PhD research at The University of Michigan Artificial Intelligence Laboratory involved machine learning. Since 1990, Prof. Paxton has been employed by Montana State University, where he currently serves as a professor of computer science and founding director of the Gianforte School of Computing.