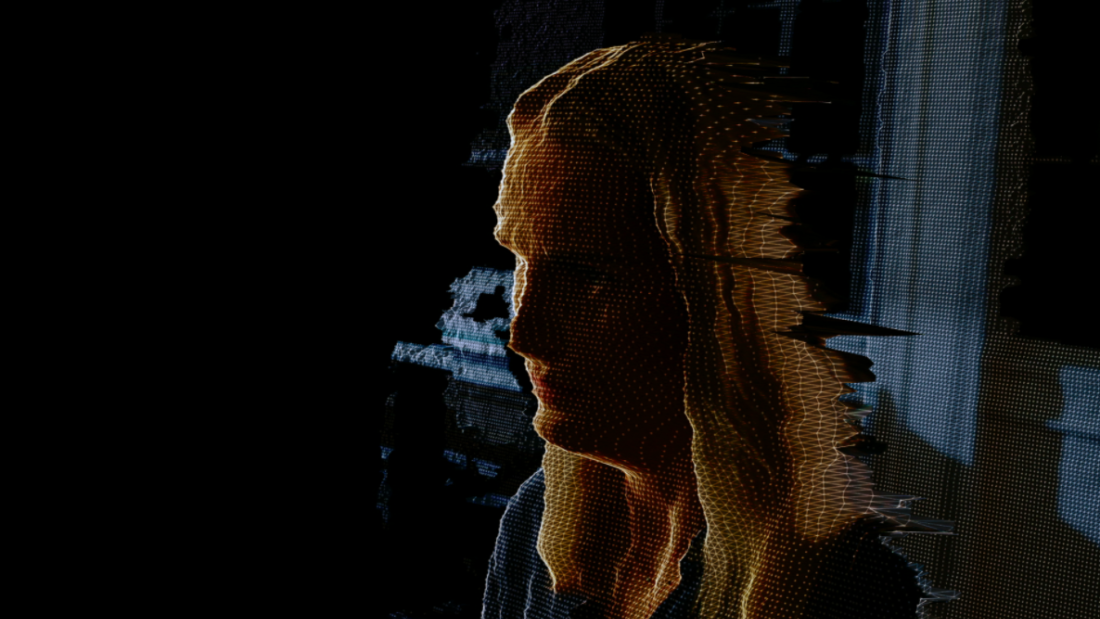 2017
with
Beth Burgess, GA-CEM, EMHP
Emergency Management Coordinator, Athens, Clarke County
Zero Days—

Don't Panic: Preparing for the Worst
Program Description
A discussion of how to prepare for emergencies, as well as a 'Safety Bazaar,' featuring local representatives presenting the city of Athens' 'disaster plan.' Part of the 2017 National Evening of Science on Screen.
Film Synopsis
A documentary focused on Stuxnet, a piece of self-replicating computer malware that the US and Israel unleashed to destroy a key part of an Iranian nuclear facility, and which ultimately spread beyond its intended target.
For the first time, the film tells the complete story of Stuxnet, known as a "worm" for its ability to burrow from computer to computer on its own. This is the most comprehensive accounting to date of how a clandestine mission hatched by two allies with clashing agendas opened forever the Pandora's Box of cyberwarfare.
About the Speaker
Beth Burgess is the emergency management coordinator for Clarke County. She received her BA in homeland security and emergency management from Ashford University.