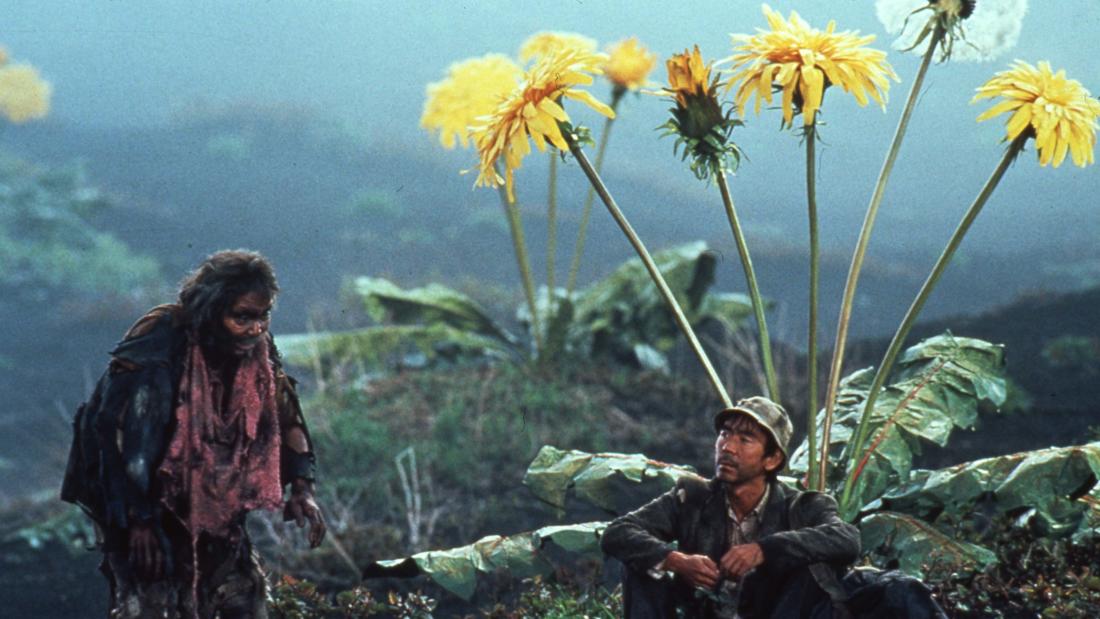 2017
with
Dr. Sanjay Singh
Chair, Department of Neurology, Creighton University School of Medicine
Program Description
A discussion of the different states of consciousness experienced by the human mind.
Film Synopsis
A collection of tales based upon the actual dreams of director Akira Kurosawa.
Unfolding in a series of eight mythic vignettes, this late work by Akira Kurosawa was inspired by the director's own nighttime visions, along with stories from Japanese folklore. Tales of childlike wonder give way to apocalyptic apparitions: a young boy stumbles on a fox wedding in a forest; a soldier confronts the ghosts of the war dead; a power plant meltdown smothers a seaside landscape in radioactive fumes. Interspersed with reflections on the redemptive power of creation, including a tribute to Vincent van Gogh (Martin Scorsese), Dreams is both a showcase for its maker's artistry and a deeply personal lament for a world at the mercy of human ignorance.
About the Speaker
Dr. Sanjay Singh is the chairman and professor in the Department of Neurology at Creighton University School of Medicine. He is also the medical director of Neurological Services at CHI Health-Creighton University Medical Center. He is the past president of the medical staff at CHI Health-Creighton University Medical Centerl, and was the vice chairman (Education) at University of Nebraska Medical Center (UNMC). He has also served as the program director of the Creighton-Nebraska Joint Neurology Residency Program.
Dr. Singh received his medical degree from M.L.N. Medical College in India, where he was the valedictorian of his class. He completed a neurology residency at George Washington University Medical Center; and later was chief resident of neurology in his PGY-4 year. He then did a two year fellowship in epilepsy and clinical neurophysiology, as the Gilbert Glaser fellow, at Yale University School of Medicine. He is Board certified in Neurology and is a member of the American Academy of Neurology and the American Epilepsy Society. He is a Councillor of the American University Professors of Neurology and a member of the Awards Committee of the ABPN.

He is the author of the Locatelli & Singh's Handbook of Neurology, along with numerous articles and book chapters. He has been the recipient of many awards and honors, including the A.B. Baker Teacher recognition award by the American Academy of Neurology, the UNMC Chancellor's Gold U Award, and the Kudos award of the Board of Regents award for the University of Nebraska. His research interests include neuroprotection, which prevents brain cells from dying, as happens in neurological disorders like Dementia.