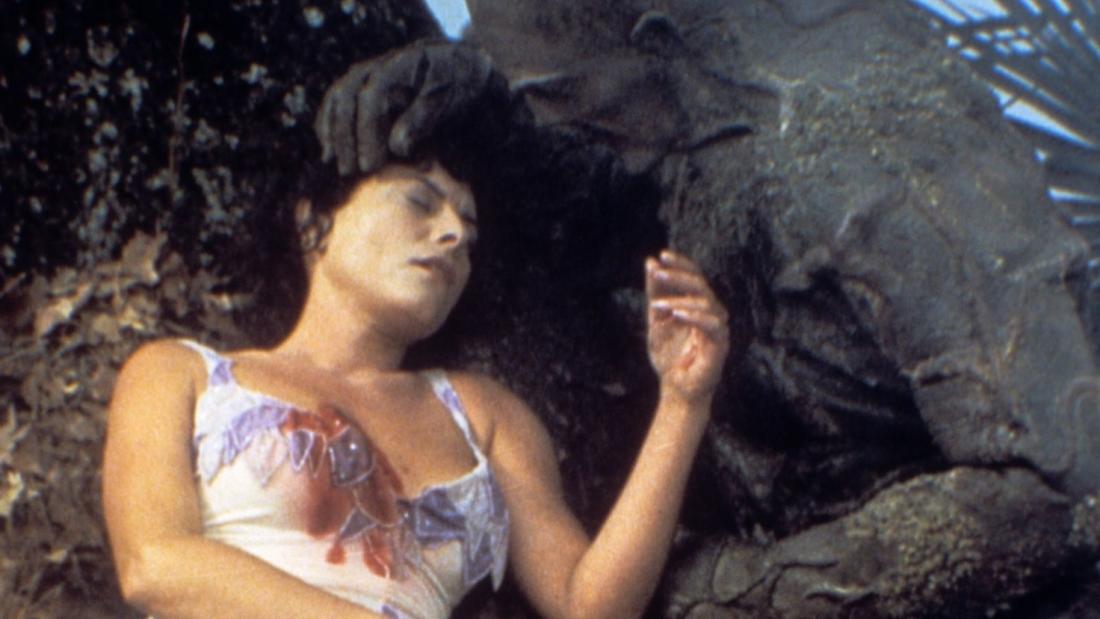 2017
with
Michael Uslan
Professor, Indiana University Media School; Producer, SWAMP THING
Swamp Thing—

FX in sci-fi: A technological history
Program Description
Filmmaking professor and feature-film producer Michael Uslan presents a history of technological advances in sci-fi movie visual effects.
Film Synopsis
The enormous plant-creature of comic book fame fights a mad-scientist's henchmen to save the woman he loves.
Deep in the Louisiana swamps, botanist Alex Holland (Ray Wise) and his sister, Linda, are in development of a top-secret, government bioengineering project. Just as the sibling team makes a major breakthrough, government agent Alice Cable (Adrienne Barbeau) arrives at the lab to check in. Soon after, the lab is attacked by a paramilitary group—led by the outlaw scientist Anton Arcane (Louis Jordan)—who wants to weaponize the experiment for nefarious purposes. A lab accident ensues, and the rest is settled in the swamps. Based on a DC Comics (later Vertigo Comics) character of the same name, Swamp Thing was brought to the screen by producer and IU alumnus Michael Uslan, who was instrumental in attaching director Wes Craven to the project after securing the rights to the story years prior.

About the Speaker
Michael Uslan is professor of practice in IU's The Media School. He teaches advanced filmmaking, drawing on his professional expertise of film production, including serving as producer for the Batman film franchise. He received a bachelor's degree in history from IU's College of Arts and Sciences in 1973, a Master of Science in urban education from the IU School of Education in 1975, and a Doctor of Jurisprudence from the IU Maurer School of Law in 1976. In 2005, Uslan donated 40,000 comic books, a collection that filled three rooms in his home, to the Lilly Library. Swamp Thing was the first feature film Uslan produced.