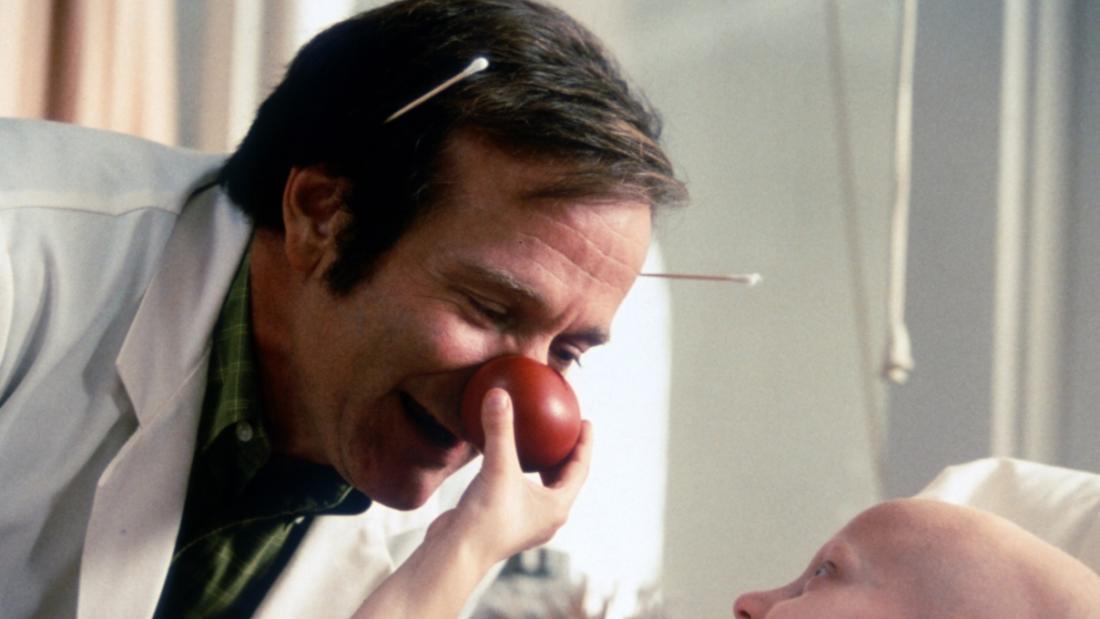 2017
with
Steve Greif
Historian
Patch Adams—

Horsfall: Pioneer Doctor
Program Description
A discussion of local legend Dr. Horsfall, who made house calls around Coos County for more than six decades, starting in the late 1890s and practicing into the 1900s.
Film Synopsis
The true story of Hunter "Patch" Adams. Determined to become a medical doctor, Adams ventured where no doctor had ventured before, using humor and pathos.
After struggling with depression in a mental hospital, Hunter "Patch" Adams (Robin Williams) decides he wants to become a doctor. He enrolls at Virginia Medical University but is disillusioned by the school's clinical perspective on patient care. With the aid of a wealthy friend, Adams opens his own medical clinic for those without insurance, and forms a deep bond with fellow medical student Carin Fisher (Monica Potter) before a tragedy forces him to re-evaluate his approach.
About the Speaker
Steve Greif is a historian and former history teacher at North Bend Senior High School.