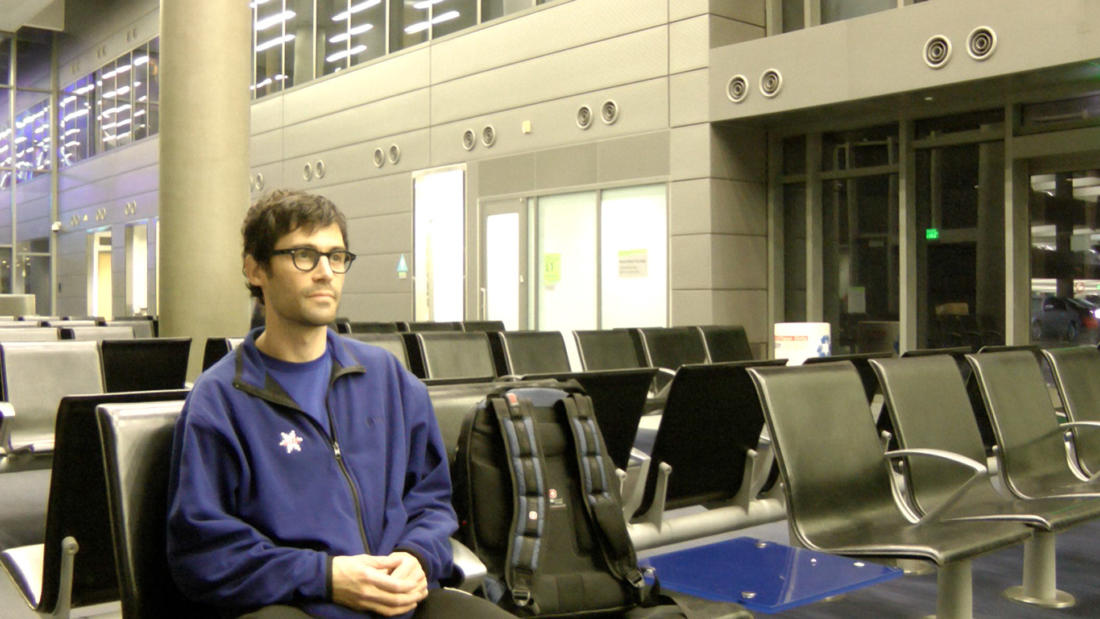 2017
with
Dr. J. Alex Halderman
Professor of Computer Science & Engineering, University of Michigan; Director of the Center for Computer Security and Society, University of Michigan
I Voted—

How secure are America's elections?
Program Description
A discussion of security risks in America's election system and an analysis of the results from the 2016 presidential election recounts.
Film Synopsis
A documentary examining the capture and counting of ballots in elections in the United States.
It is Election Day. We mark our ballots and away they disappear for counting — tallied by reliable systems. Or so we hope. Few citizens realize that today's elections offer scant guarantee that votes are recorded as intended. While democracy does not begin with elections, it can end when we fail to protect them. I Voted? asks the question: What are the specific assurances of accuracy and security in American voting?
About the Speaker
Dr. J. Alex Halderman is a professor of computer science and engineering and the director of the Center for Computer Science and Society at the University of Michigan. His focus is on computer security and privacy, with an emphasis on problems that broadly impact society and public policy. He explores topics such as software security, network security, data privacy, anonymity, electronic voting, censorship resistance, computer forensics, ethics, and cybercrime. He is also interested in the interaction of technology with politics and international affairs. Dr. Halderman received his AB, MA, and PhD in computer science from Princeton University.