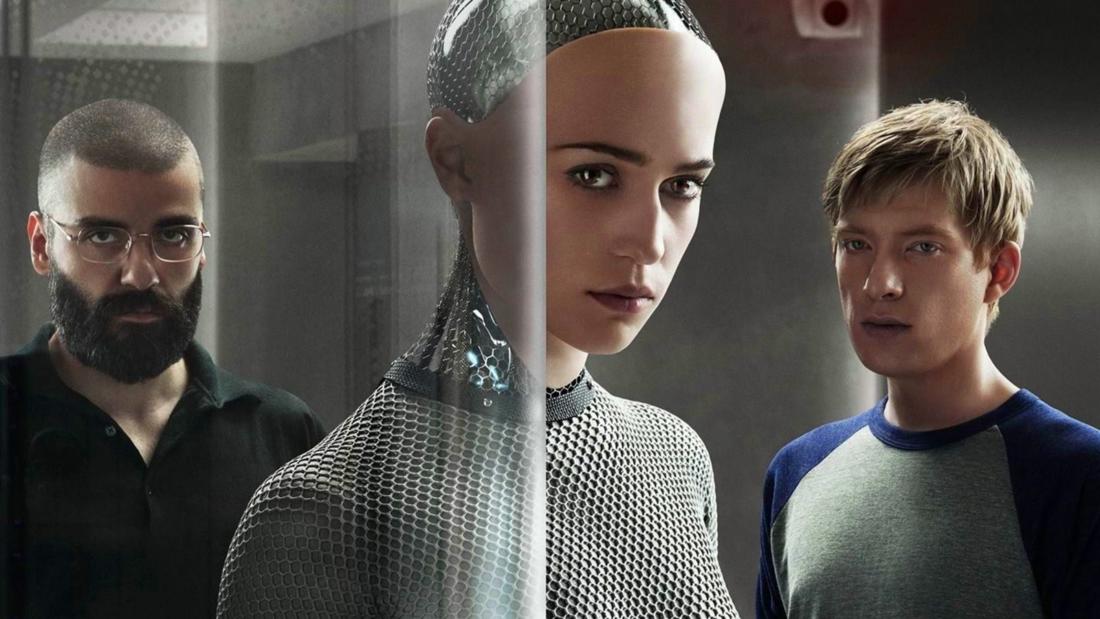 2017
with
BJ Ard
PhD Candidate, Yale Law School; Resident Fellow, Yale Information Society Project
Ex Machina—

How to Regulate a Robot
Program Description
New challenges lie ahead as we invite robots into our homes. Do we owe rights and protections to the robots? Who is liable if a robot injures us? And is there a future for privacy in a world where robots and other appliances are always listening?
Film Synopsis
A young programmer is selected to participate in a ground-breaking experiment in synthetic intelligence by evaluating the human qualities of a breath-taking humanoid A.I.
Caleb Smith (Domhnall Gleeson), a programmer at an Internet company, wins a contest that sends him to the private estate of Nathan Bateman (Oscar Isaac), his firm's brilliant CEO. When he arrives, Caleb learns that he has been chosen to be the human component in a Turing test to determine the capabilities and consciousness of Ava (Alicia Vikander), a beautiful robot designed by Bateman. However, it soon becomes evident that Ava is far more self-aware and deceptive than either man imagined.
About the Speaker
BJ Ard's research focuses on the law's response to technological change, with particular interests in intellectual property, privacy, and e-commerce. He is currently a PhD Candidate at Yale Law School and Resident Fellow at the Yale Information Society Project. This fall he will join the faculty at the University of Arizona.