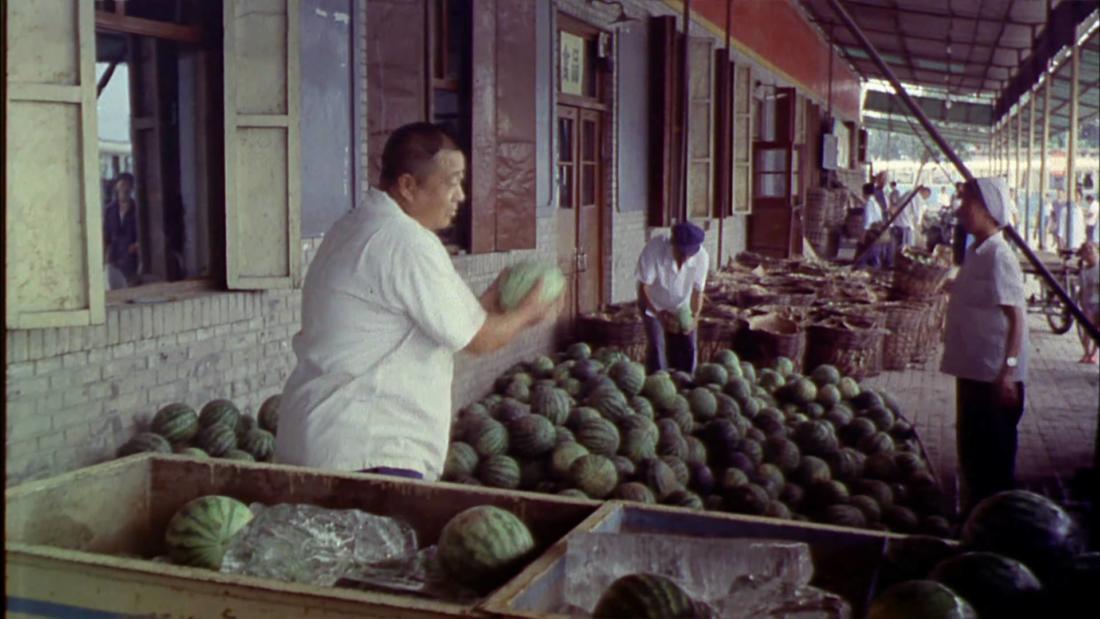 2017
with
Mindy Swanson
Garden Educator, Dig Down Deep; School Wellness Coordinator, Birney Elementary
Forks Over Knives—

The Local San Diego Food System and Public Health
Program Description
What has happened to us? Despite the most advanced medical technology in the world, we are sicker than ever by nearly every measure. Two out of every three of us are overweight. Cases of diabetes are exploding, especially amongst our younger population. About half of us are taking at least one prescription drug. Millions suffer from a host of other degenerative diseases. Could it be there's a single solution to all of these problems?
Film Synopsis
Forks Over Knives examines the profound claim that most, if not all, of the degenerative diseases that afflict us can be controlled, or even reversed, by rejecting our present menu of animal-based and processed foods.
Researchers explore the possibility that people changing their diets from animal-based to plant-based can help eliminate or control diseases like cancer and diabetes.
About the Speaker
Mindy Swanson is a garden educator at Dig Down Deep, an after school program teaching kids how to plant and harvest crops. She is also the wellness coordinator at Birney Elementary School.