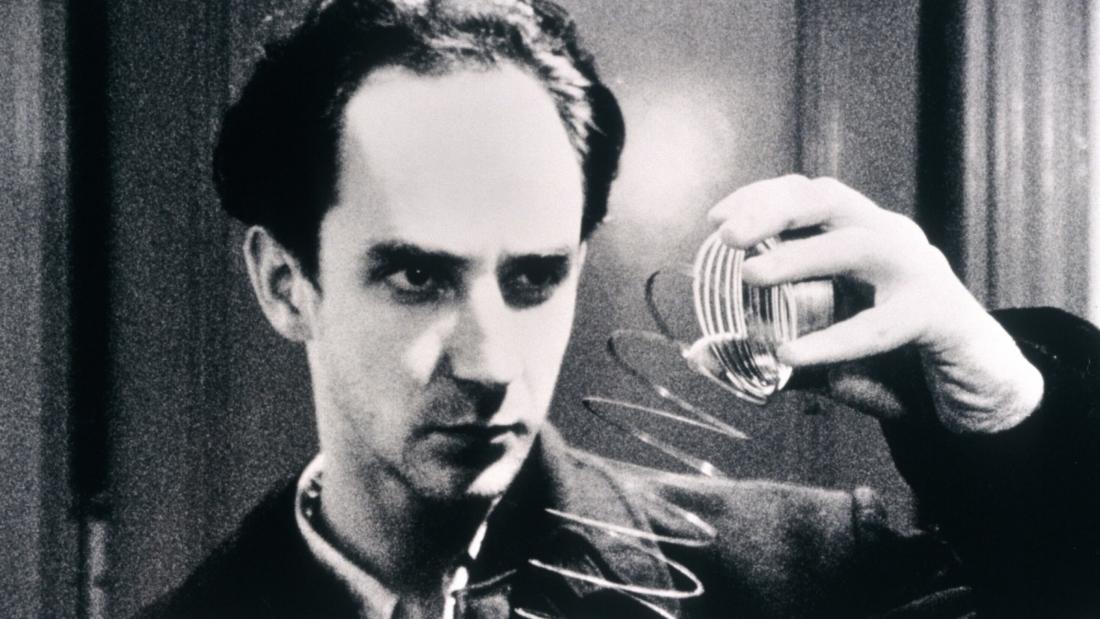 2017
with
Dr. Barry Griffiths
Associate Instructor of Mathematics, University of Central Florida
and
Rabbi Sholom Dubov
Founder and Director, Chabad of Greater Orlando
Pi—

Mysticism and Mathematics in Aronofsky's PI
Program Description
A discussion of the way the film's themes propel the protagonist toward his goal of ultimate understanding, and consequently to near madness, and a look at how math and mysticism drive our lives. Part of the 2017 National Evening of Science on Screen.
Film Synopsis
A paranoid mathematician searches for a key number that will unlock the universal patterns found in nature.
Max (Sean Gullette) is a genius mathematician who's built a supercomputer at home that provides something that can be understood as a key for understanding all existence. Representatives both from a Hasidic cabalistic sect and high-powered Wall Street firm hear of that secret and attempt to seduce him.
About the Speaker
Dr. Barry Griffiths is an associate instructor in the Department of Mathematics at the University of Central Florida, and teaches summer classes at John Cabot University in Rome, Italy. He earned his bachelor's degree in mathematics from the University of Leicester in the UK, master's degrees in mathematics and economics from the University of Florida and University of Central Florida, respectively, and a PhD in higher education and policy studies from the University of Central Florida.

Rabbi Sholom B. Dubov is the founder of Chabad Lubavitch of Greater Orlando Inc. in Maitland, Florida. During his religious education, Rabbi Dubov spent two years a student emissary at the Yeshivah in New Haven, Connecticut. There he served as a student-Rabbi intern at the Chabad House at Yale University. Rabbi Dubov currently serves as president of the Rabbinate of Central Florida and team-lead for the Florida Council of Chabad Rabbis. In his 32 years of public service to the Central Florida community, Dubov has founded 10 Chabad centers in Greater Orlando.