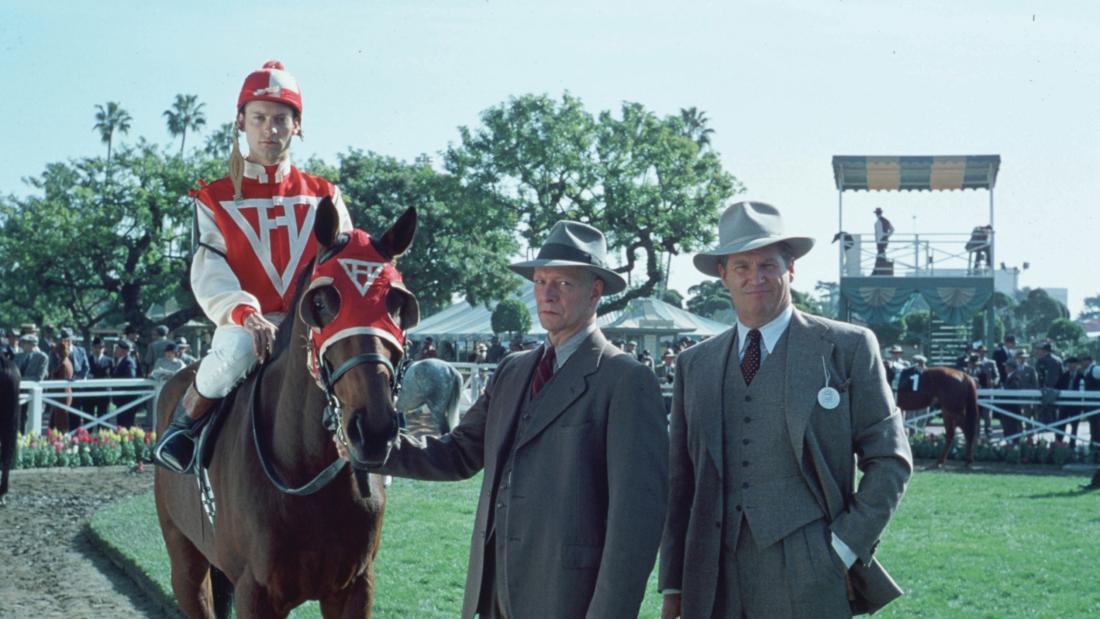 2017
with
George F. Seier, Jr.
Cobbs Ford Pet Health Center, P.C.
Seabiscuit—

Science, the Horse, and Modern Day Winners: Just What is the Common Denominator?
Program Description
A look at the intersection of science and horse racing, and what makes a horse a champion.
Film Synopsis
The true story of an undersized Depression-era racehorse whose victories lifted not only the spirits of the team behind it but also those of their nation.
Charles Howard (Jeff Bridges), an entrepreneur who owns the unlikely racehorse, teams with partially blind boxer-turned-jockey Red Pollard (Tobey Maguire) and horse trainer Tom Smith (Chris Cooper). Together, the three work to help the famed horse to several symbolic victories that helped to inspire a downtrodden 1930s America.

About the Speaker
George F. Seier, D.V.M., started a general veterinary practice in Autauga County in 1973. After graduation from Auburn University Veterinary School, he practiced near Memphis, Tennessee, prior to moving to Prattville.