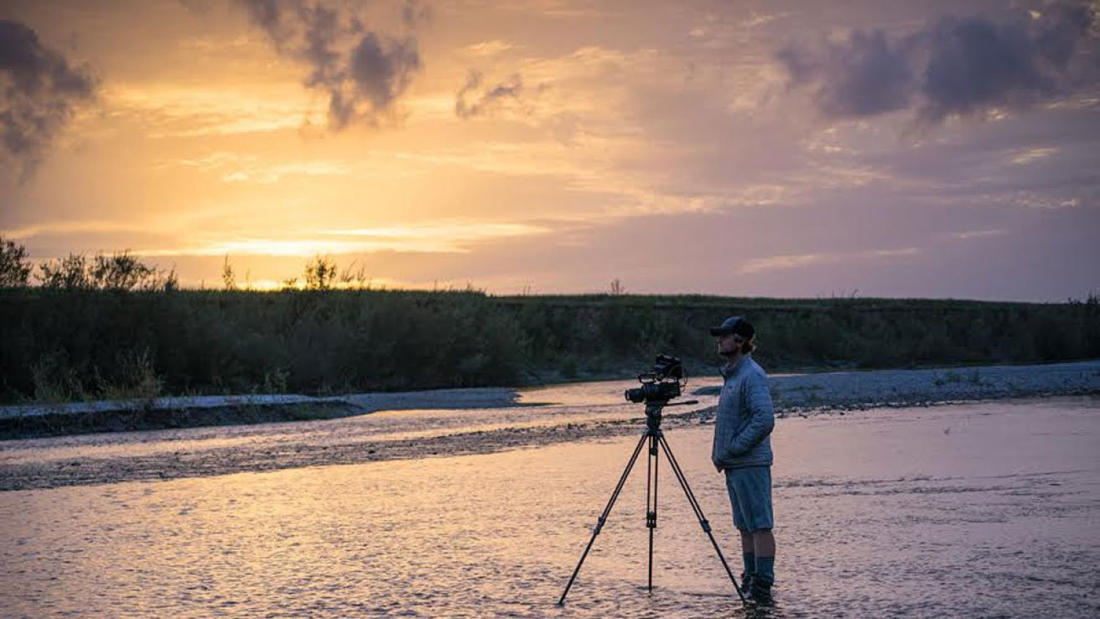 2017
with
Alexa Carleton
Education Program Leader, Coos Watershed Association
A River's Last Chance—

Sustaining the rivers that sustain us
Program Description
A local ecologist makes parallels between the Eel River Watershed and the Egyptian Theatre's own Coos Watershed, focusing on restoration success stories in the Coos Bay area and practical suggestions for community members eager to help sustain the watershed.
Film Synopsis
A story of salmon, timber, weed, and wine along California's Eel River.
A River's Last Chance explores the legacy of California's Eel River and the search for an economic and ecologic balance.
The Eel River in Northern California is arguably the best opportunity for wild salmon recovery on the entire west coast. The river and salmon have weathered decades of over fishing, abusive logging, catastrophic floods and droughts, a hydro-power dam that diverts water out of basin.
Today the Eel's recovering wild salmon compete for water with the region's underground multi-billion-dollar cannabis economy and the multi-billion-dollar wine industries of Sonoma and Mendocino.
This film is rooted in the belief that we can live symbiotically with our watersheds and encourage both a rivers recovery and economic future.
Photo courtesy of Shane Anderson for Willamette Week

About the Speaker
Alexa Carleton joined the Coos Watershed Association (CoosWA) in 2013. Her background is in insect ecology, which began while studying evolution and ecology at UC Davis. She went on to complete a Master's of Environmental Science at Washington State University Vancouver, focusing on habitat restoration for rare butterflies. She now specializes in environmental education: as the Education Program Leader for the CoosWA, she combines her love for the outdoor world (especially water, plants, and insects) with her love of teaching on a daily basis through projects that connect people to nature through urban restoration, ecological landscaping, and youth empowerment. She is passionate about the work she does for the CoosWA, where she is reminded daily of the impact we all have on our watershed and our ability to protect, preserve, and sustain resources for future generations.
More info about CoosWA:http://www.cooswatershed.org/