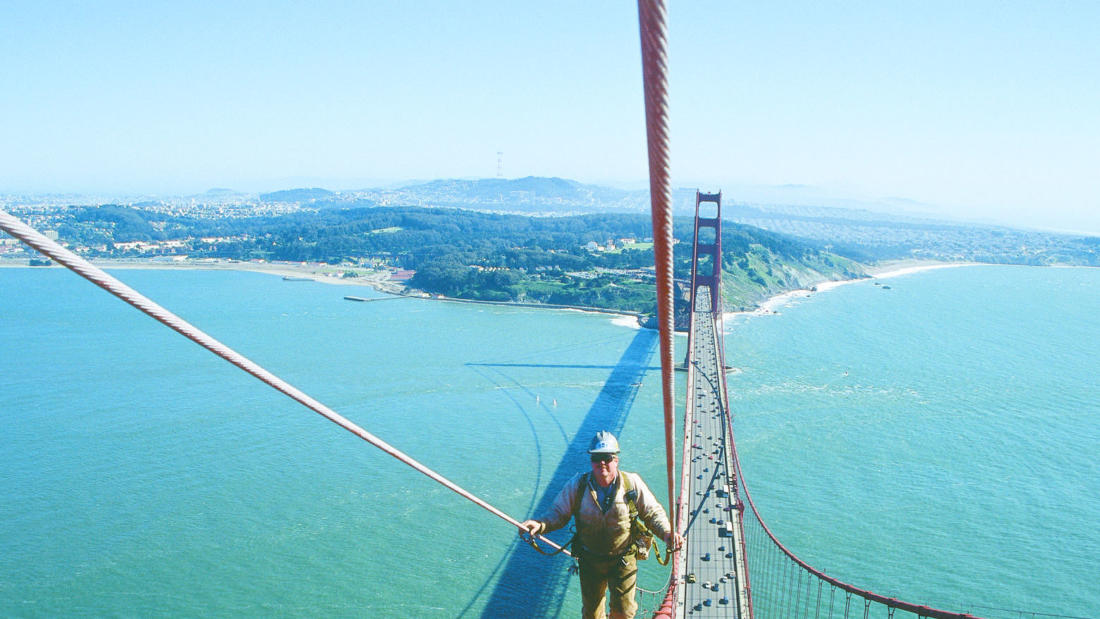 2017
with
Shari Eslinger
Vice-President, ASCE-MT Section, Kadrmas Lee & Jackson
and
Dr. Michael Berry
Assistant Professor, Department of Civil Engineering, Montana State University
Dream Big: Engineering Our World—

The Art of Problem Solving
Program Description
A discussion of how much of everyday life is affected by engineering innovations, personal stories of what means to be an engineer, and a hands-on robotics demonstration.
Film Synopsis
An exploration of the human ingenuity behind engineering marvels — big and small — that reveals the heart driving engineers to create better lives for people around the world.
From the Great Wall of China and the world's tallest buildings to underwater robots, solar cars, and smart, sustainable cities, Dream Big explores the human ingenuity behind engineering marvels big and small, and shows how engineers push the limits of innovation in unexpected ways. Narrated by Jeff Bridges, Dream Big reveals the compassion and creativity that drive engineers to create better lives for people and a more sustainable future.
About the Speaker
Shari Eslinger is an engineer at Kadrmas Lee & Jackson (KLJ), an engineering, surveying, and planning firm. She has experience in telecommunication design, construction management, Rural Utility Service (RUS) project tracking, GIS recordation, and municipal engineering and planning. Her principle areas of focus are commercial and residential planning and engineering and municipal infrastructure design. In addition to her engineering and design work, Eslinger also works closely with clients, contractors, community leaders, and Montana State University, Bozeman with tasks such as event planning and coordination, STEM outreach, marketing, communications, and recruiting. Eslinger earned a BS in civil engineering from Montana State University.

Dr. Michael Berry is an assistant professor in the Department of Civil Engineering at Montana State University. His research interests include reinforced concrete behavior and design, earthquake engineering, the use of alternative (recycled) materials in structural application, and the effect of cold on structural behavior and durability. Dr. Berry received his BA in mathematics with a concentration in engineering from Carrol College, and his MS and PhD in structural mechanics from the University of Washington.