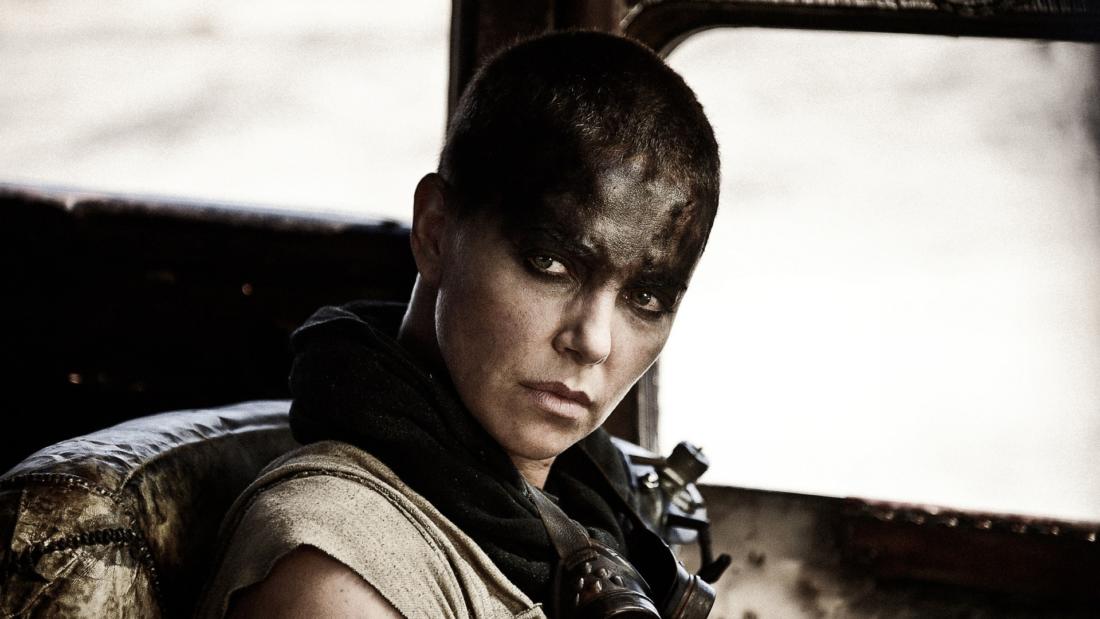 2017
with
Vincent Pinto
Wilderness Survival Instructor; Naturalist; Ethnobotanist; Wildlife Biologist
Mad Max: Fury Road—

The Future Belongs to the Mad
Program Description
A discussion of how to survive in a Mad Max world, including how to find various edible plants that could sustain someone lost in the desert and ways to locate underground water sources.
Film Synopsis
A woman rebels against a tyrannical ruler in a post-apocalyptic desert hellscape and escapes in search of her homeland with the help of a group of female prisoners and a drifter named Max.
Years after the collapse of civilization, the tyrannical Immortan Joe (Hugh Keays-Byrn) enslaves apocalypse survivors inside the desert fortress known as the Citadel. When the warrior Imperator Furiosa (Charlize Theron) leads the despot's five wives in a daring escape, she forges an alliance with Max Rockatansky (Tom Hardy), a loner and former captive. Fortified in the massive, armored truck the War Rig, they try to outrun the ruthless warlord and his henchmen in a deadly high-speed chase through the Wasteland.
About the Speaker
Vincent Pinto has combined formal academic work in wildlife biology, ethnobotany, and environmental studies with nature adventures, wilderness survival skills, and earth stewardship. Based in southern Arizona, he is a passionate hands-on conservationist, naturalist, local bird expert, and committed protector of the Sky Islands region in southeast Arizona and its unique biodiversity. Pinto has a BS in wildlife biology from the University of Montana and an MA in ethnobotany from Prescott College. He has been leading unique nature adventures, astronomy, birding, biodiversity tours, and teaching wilderness survival across the country and in southeast Arizona since 1987. Pinto fulfills his mission to educate and inspire people of all ages about the unique biodiversity of Arizona's Sky Islands region, via Ravens-Way Wild Journeys, his nature-adventure and conservation organization. Through this organization, he has combined his love for the Sky Islands with direct actions to help protect the region via wildlife research and environmental education.