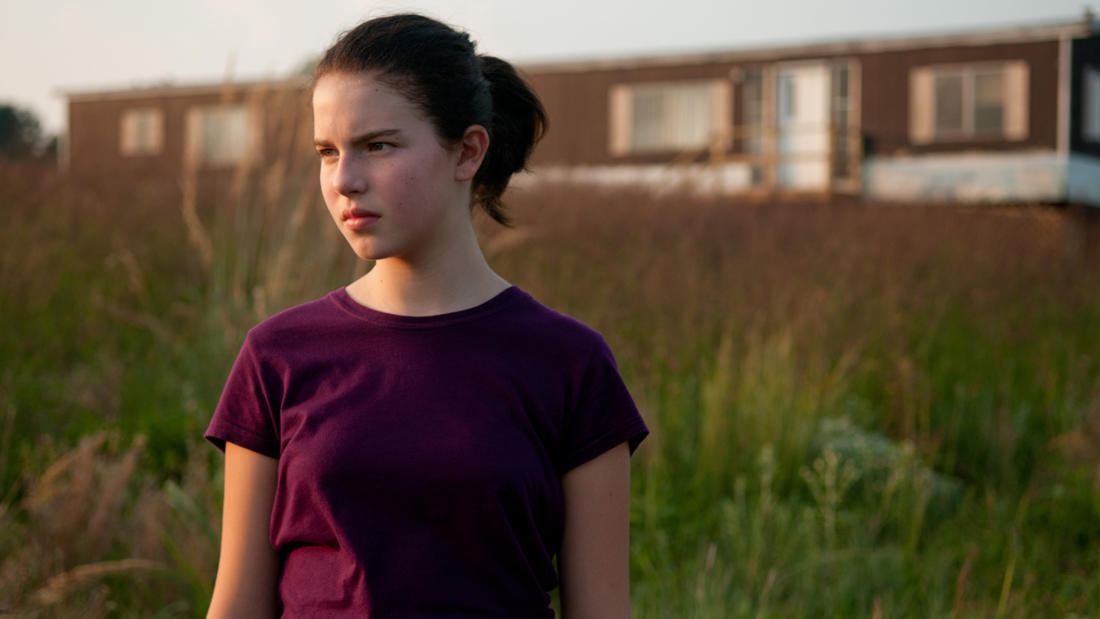 2017
with
Dr. Martha Shulski
Director, Nebraska State Climate Office; Nebraska State Climatologist; Applied Climate Science Mission Area Leader
and
Kim Morrow
Senior Associate, Verdis Group
moderated by
Melissa Hoeman
Communications Analyst, Nebraska Medicine; Former KETV Meterologist
Future Weather—

The Ongoing Impact of Climate Change
Program Description
A panel discussion on climate change and its impact on our lives.
Film Synopsis
When her single mom runs off to California, Laudurée, a passionate environmentalist, clings to her rural home and a carbon sequestration experiment.
Laudurée (Perla Haney-Jardine) is a 13-year-old loner, passionate about nature and obsessed with ecological disaster. Greta (Amy Madigan), her grandmother, is a fiery nurse jaded by alcohol and disappointment. When Laudurée is abruptly abandoned by her dreamer single mom, she decides to take survival into her own hands, forcing her and Greta to rethink their futures and leap into the unknown.
About the Speaker
Dr. Martha Shulski is an associate professor of applied climate science in the School of Natural Resources at the University of Nebraska, Lincoln. She also serves as the director of the Nebraska State Climate Office and state climatologist for Nebraska. Her research interests are in the areas of climate variability and change and climate impacts. This involves understanding the causes and drivers of variability (on various time and space scales) and how this variability influences historical trends. She got her BS in meteorology from North Carolina State University, her MS from the University of Nebraska, Lincoln in agricultural meteorology, and her PhD from the University of Minnesota in soil science and climatology.

Kim Morrow is a senior associate at Verdis Group, an environmental and sustainability consulting agency. She has experience in sustainability consulting, clean energy advocacy, faith-based climate advocacy, higher education, policy work and fundraising. Prior to joining Verdis, she served as executive director of Nebraska Interfaith Power & Light, a nonprofit leading the faith community's response to climate change. She also served as climate change resource specialist at the School of Natural Resources at the University of Nebraska, Lincoln, partnering with Dr. Don Wilhite to deliver a series of sector-based roundtable discussions on the implications of climate change to Nebraska. In July 2015, she was honored at the White House as a "Champion of Change" for her efforts on climate change with the faith community. Morrow holds a master of divinity from the Pacific School of Religion and a BA in the history of art and visual communication from the University of California, Santa Cruz.

Melissa Hoeman Carlberg is a communications specialist with Nebraska Medicine in Omaha. She spent nearly eight years as an on-air meteorologist and reporter for KETV. Prior to moving to Nebraska, she worked for WBTW in Myrtle Beach, and before that spent two years forecasting and tracking severe weather at KLBK in Lubbock, TX. Hoeman holds a BS in meteorology from Valparaiso University. While at Valpo, she participated in storm chases in the Central Plains and interned at WGN in Chicago.