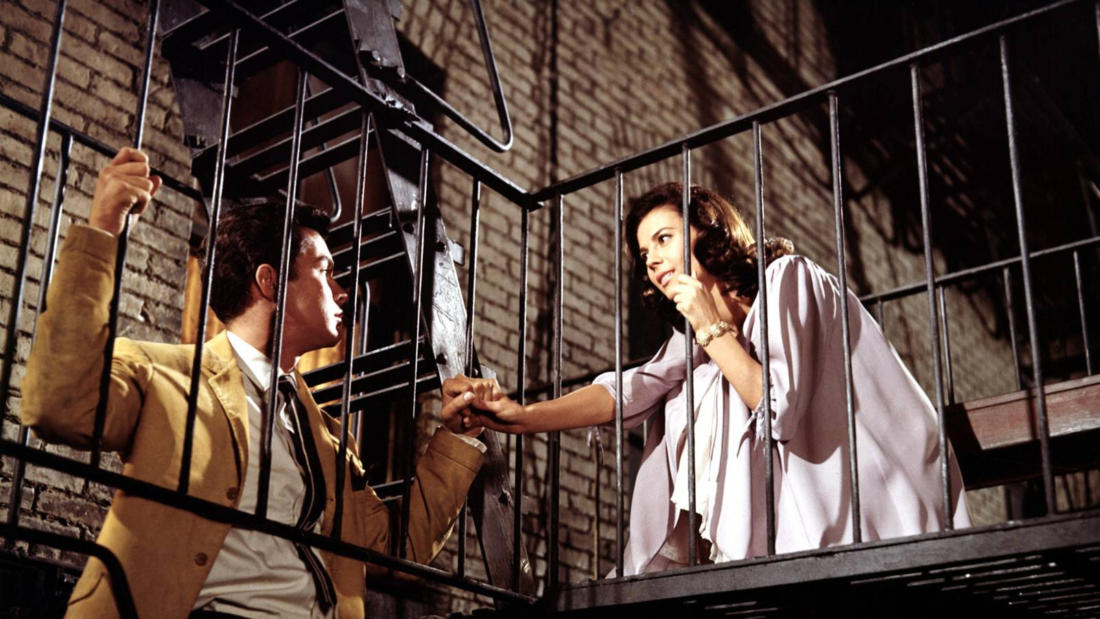 2017
with
Casey Yazejian
PhD Student, Physics Department, Portland State University
West Side Story—

The Right Moves: Where Science Meets Dance
Program Description
A presentation on the physics of dancing.
Film Synopsis
Two youngsters from rival New York City gangs fall in love, but tensions between their respective friends build toward tragedy.
A modern retelling of Shakespeare's classic tragedy Romeo and Juliet. Two rival gangs, the white Jets and Puerto Rican Sharks, battle for turf on the streets of New York City. When former Jet Tony (Richard Beymer) and younger sister of Shark gang leader, Maria (Natalie Wood), meet at a dance, no one can stop their love. But tragedy strikes as tensions escalate and the young couple are faced with the heartbreaking consequences.
About the Speaker
Casey Yazejian is a PhD student in the Physics Department at Portland State University, and a dance enthusiast.