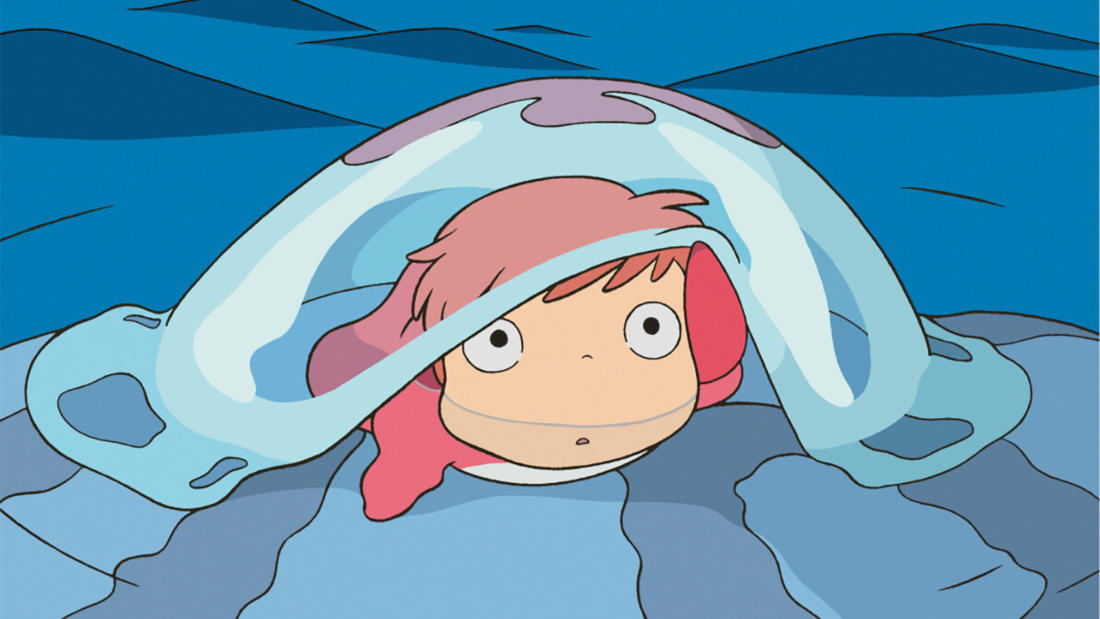 2017
with
Will Travis
Executive Director, Bay Conservation and Development Commission
Ponyo —

The Rising Sea Level
Film Synopsis
This animated adventure follows a five-year-old boy and his relationship with Ponyo, a goldfish princess who longs to become human after falling in love with him.
The daughter of the king of the ocean, goldfish Ponyo (voiced by Yuria Nara), has all the magic of the sea at her disposal. When five-year-old Sosuke (Hiroki Doi) befriends the spunky little fish, a special connection sparks between the two children, and Ponyo uses her father's magic to transform herself into a human girl. But having a magical fish princess walking around on dry land causes a dangerous imbalance in the world. The two friends must seek help from the greatest powers in the ocean to make things right again. Acclaimed filmmaker Hayao Miyazaki (Howl's Moving Castle) co-wrote and directed this anime film.
About the Speaker
Will Travis is a consultant, writer, teacher, and speaker on sea level rise adaptation. Throughout the decades, he has worked in the fields of architecture, local planning, private consulting, advertising, and public relations. From 1973 to 1995, he served in a number of staff positions at the California Coastal Commission. In 1985, he was appointed deputy director of the San Francisco Bay Conservation and Development Commission. In 1995 he was appointed executive director of the Bay Conservation Development Commission and, under his leadership, in 2011, BCDC became the nation's first state coastal management agency to adopt development regulations for addressing sea level rise. In 2012, he served as the senior advisor to the Bay Area Joint Policy Committee, which coordinates the land use planning of four regional agencies. He spearheaded the public acquisition of 10,000 acres of privately-owned salt ponds along the northern shoreline of San Francisco Bay; the ponds are now being restored to coastal wetlands.
Travis is the 2009 recipient of the Jean Auer Environmental Award, presented by the San Francisco Estuary Partnership, and the 2012 recipient of the Frank C. Boerger Award, presented by the Bay Planning Coalition. Travis received BArch and Master of Regional Planning degrees, both from Penn State University.