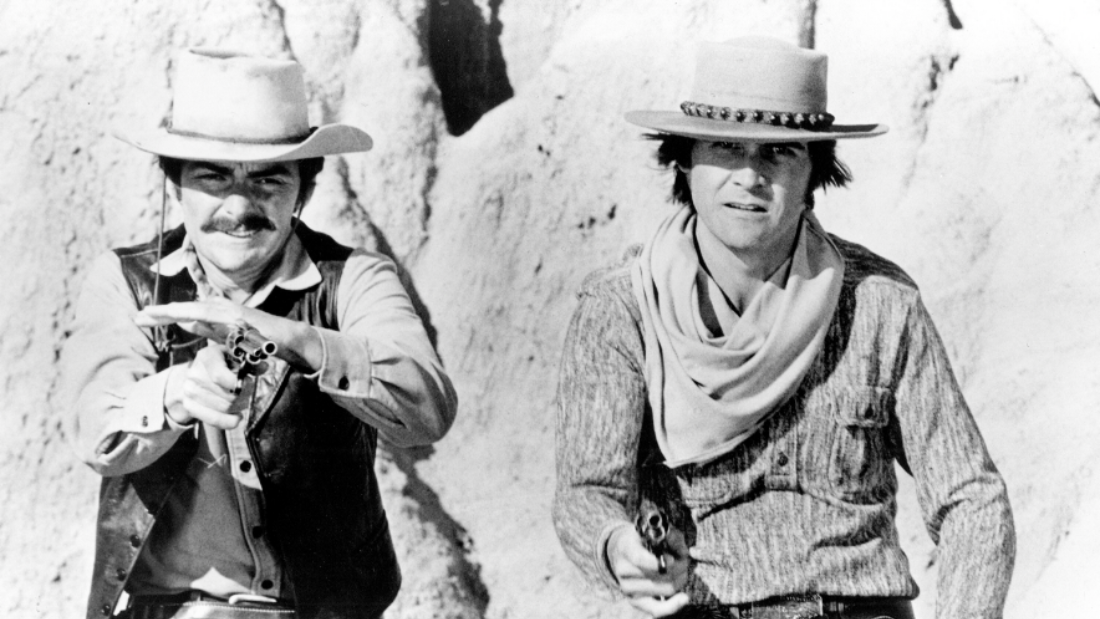 2017
with
Woody Floyd
Seattle Executive Director, Vectorform
Westworld—

The Robots are Trying to Kill You
Program Description
A live robotics demonstration of A.I. and V.R. technology and a Q&A with experts from Seattle-based tech company Vectorform.
Film Synopsis
A robot malfunction creates havoc and terror for unsuspecting vacationers at a futuristic, adult-themed amusement park.
In the future year of 1983, a high-tech, highly realistic adult amusement park called Delos is populated with lifelike androids that are practically indistinguishable from human beings. For $1,000 per day, guests may indulge in any adventure with the android population of the park, including sexual encounters and even a fight to the death. Two friends (Richard Benjamin, James Brolin) on vacation in the park get more than they bargained for when one of the gun-slinging robot inhabitants (Yul Brynner) begins stalking them, threatening the safety of all the guests.
About the Speaker
Woody Floyd is the executive director of Vectorform's Seattle office. He manages the company's strategic accounts and relationships with technology partners. Floyd is formally trained in computer science, and has over 10 years of experience in technical project management, digital product development, and program and account management, delivering custom digital products for consumer and enterprise audiences, across emerging technology, native app, and modern web platforms.
In his early years with Vectorform, he relocated from Detroit to Seattle to support the company's growth on the West Coast. Since his relocation, he has helped to successfully grow the global company team. He also provides strategic consulting on technology adoption, concept ideation, and product incubation through delivery.