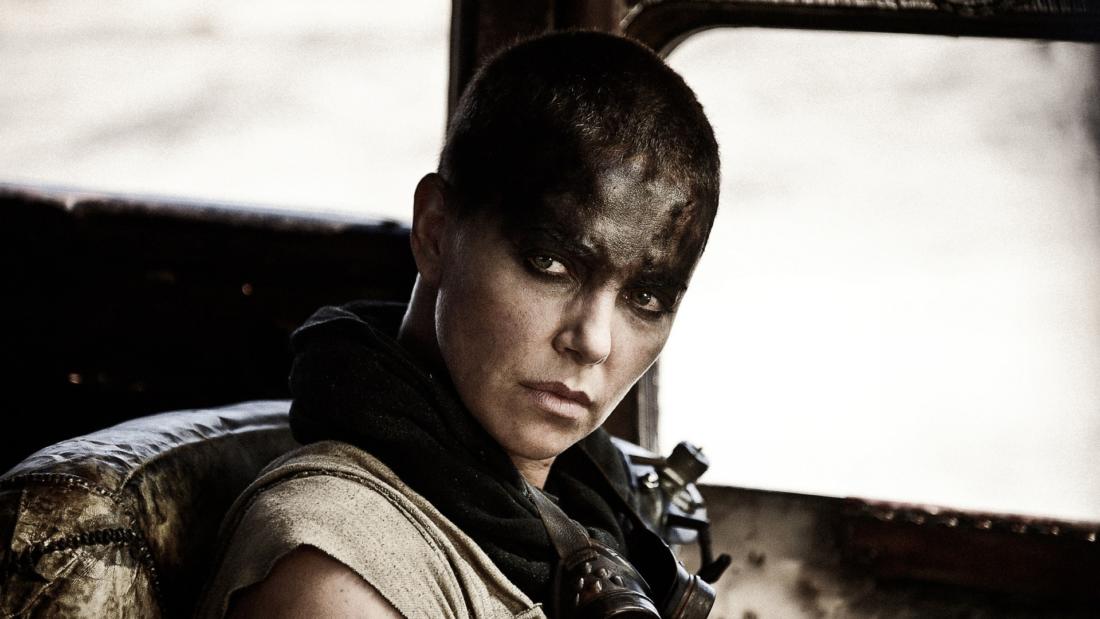 2017
with
Dr. Toby J. Dogwiler
Professor of Geography, Geology and Planning, Missouri State University
Mad Max: Fury Road—

The Science of Apocalypse and Dystopia in Film
Program Description
A discussion on the themes presented in the film, and how its view of the future — as opposed to the view presented in films such as Star Trek — allows us to explore themes most relevant to the present: the exhaustion of resources, ecological disaster, and the ravages of war.
Film Synopsis
A woman rebels against a tyrannical ruler in a post-apocalyptic desert hellscape and escapes in search of her homeland with the help of a group of female prisoners and a drifter named Max.
Years after the collapse of civilization, the tyrannical Immortan Joe (Hugh Keays-Byrn) enslaves apocalypse survivors inside the desert fortress known as the Citadel. When the warrior Imperator Furiosa (Charlize Theron) leads the despot's five wives in a daring escape, she forges an alliance with Max Rockatansky (Tom Hardy), a loner and former captive. Fortified in the massive, armored truck the War Rig, they try to outrun the ruthless warlord and his henchmen in a deadly high-speed chase through the Wasteland.
About the Speaker
Dr. Toby Dogwiler is a professor in the Department of Geography, Geology and Planning at Missouri State University. Dr. Dogwiler is broadly trained in surficial processes and watershed dynamics with an emphasis on environmental issues in karst terrains and agricultural areas. His current research focuses include (1) GIS terrain analysis-based identification of critical source areas of agricultural water contaminants and prediction of surface erosion, (2) understanding the role of climate change in patterns of precipitation, temperature, and runoff, particularly as they relate to water resources quantity and quality, and (3) reach-scale to watershed-scale influences on geomorphology, sediment transport, and water quality in karst hydrologic systems, including the role of humans in land use planning and management. He has a PhD in geology from the University of Missouri-Columbia, an MS in geosciences from Mississippi State University, and a BA in geology from Wittenberg University