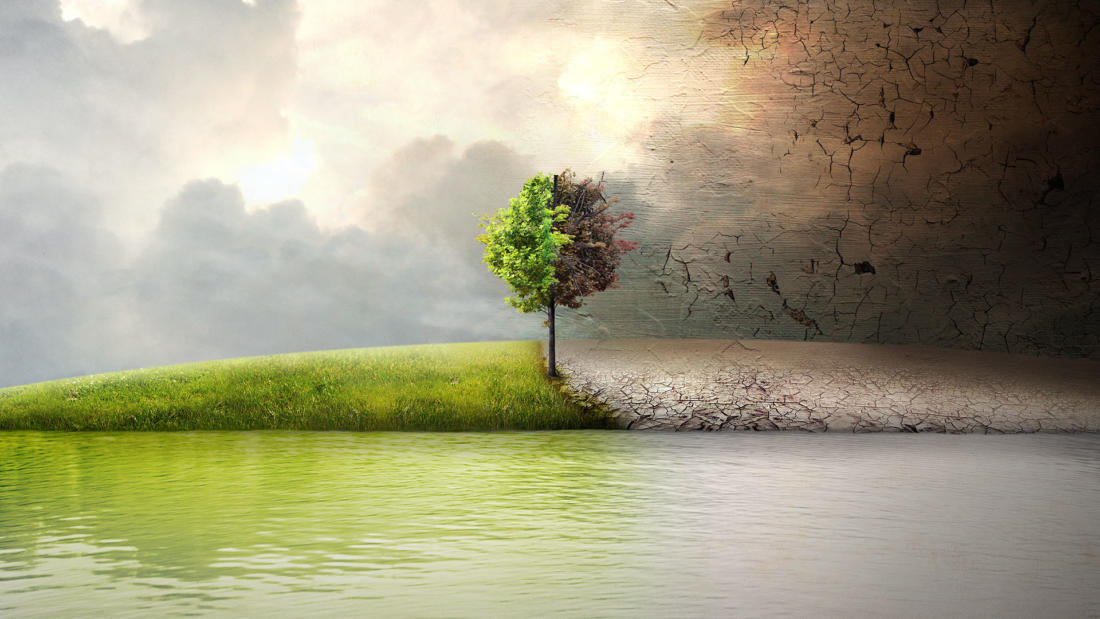 2017
with
Rev. Margaret Bullitt-Jonas
Founding Member, Massachusetts Interfaith Coalition for Climate Action
and
Professor Scott Jackson
Extension Associate Professor, Department of Environmental Conservation, UMass Amherst
Before the Flood—

Uniting to Fight Climate Change
Program Description
A discussion of the roles that land conservation and faith communities can play in fighting climate change.
Film Synopsis
A look at how climate change affects our environment and what society can do to prevent the demise of endangered species, ecosystems, and native communities across the planet.
A three-year journey alongside Academy Award-winning actor and U.N. Messenger of Peace Leonardo DiCaprio as he interviews individuals from every facet of society in both developing and developed nations who provide unique, impassioned, and pragmatic views on what must be done today and in the future to prevent catastrophic disruption of life on our planet.
About the Speaker
Rev. Margaret Bullitt-Jonas, PhD, is an author, retreat leader, and Episcopal priest. In a pioneering ecumenical partnership, she serves as Missioner for Creation Care for both the Episcopal Diocese of Western Massachusetts and Mass. Conference, United Church of Christ. A long-time climate activist — focusing on everything from climate change to the extinction of species — she has written prolifically about issues related to climate justice and participated in advocacy at the national level and civil disobedience.

Professor Scott Jackson is an extension faculty member in the Department of Environmental Conservation at UMass Amherst. He has taught courses and workshops on wetlands ecology and conservation, biodiversity conservation, the ecology and conservation of amphibians and reptiles, and general New England natural history. He has been involved in the use of underpass systems to facilitate wildlife movement across roads and development of methods for evaluating the effectiveness of animal passage structures. He has been involved in the development of standards for road-stream crossing structures, survey protocols for assessing crossing structures, and approaches for prioritizing structures for replacement. Research interests include: ecology and breeding biology of amphibians, vernal pool ecology, wetland assessment and monitoring, impacts of roads and highways on wildlife, and landscape-based ecological assessment. Significant integrated research/extension projects include the Conservation Assessment and Prioritization System (CAPS), The River and Stream Continuity Project, and the MA Wetlands Assessment and Monitoring Program. As a private consultant he conducted wildlife habitat evaluations, natural resource inventories, rare species surveys, project reviews, and development of conservation plans. Professor Jackson is a member of the Whately Conservation Commission and serves on the Board of Directors for the Massachusetts Association of Conservation Commissions (MACC).