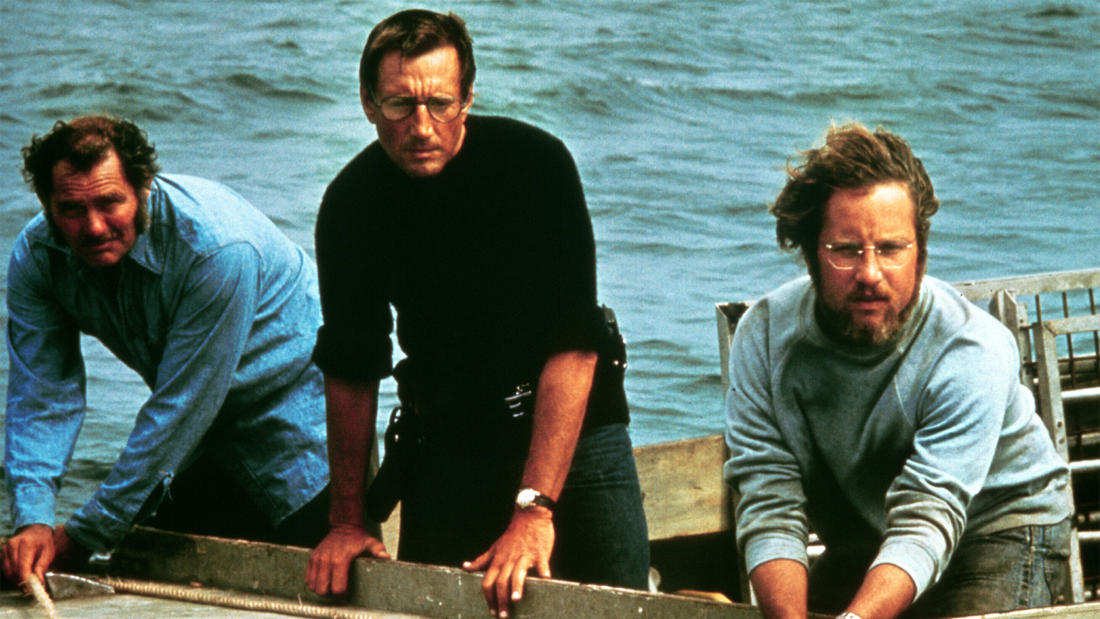 2017
with
Karen Povey
Education Curator, Point Defiance Zoo & Aquarium
Jaws—

What's Really the Scariest Thing in the Sea? Plunging into Ocean Plastics
Film Synopsis
When a gigantic great white shark begins to menace the small island community of Amity, a police chief, a marine scientist, and grizzled fisherman set out to stop it.
When a leviathan of a great white begins making snacks out of the good people of Amity Island, it's up to Police Chief Martin Brody (Roy Scheider), grizzled fisherman Quint (Robert Shaw), and ichthyologist Matt Hooper (Richard Dreyfuss) to capture the killer beast. The physical scars these men boast and brandish seem like paper cuts when compared to the carnage inflicted by the teeth of their intended prey. Will these men have what it takes to reel in the horror that awaits them beneath the waves? One thing is for certain; they're going to need a bigger boat. Now considered one of the greatest films ever made, Jaws won three Academy Awards and spawned three sequels.
About the Speaker
Karen Povey is a 17-year employee at Point Defiance Zoo & Aquarium who helped pioneer educational live-animal presentations at Wild Wonders Outdoor Theater. Povey also is a key member of the zoo team that collaborates with the Tacoma Public Schools' Science and Math Institute, which conducts classes on zoo grounds and in Point Defiance Park. She teaches classes for the school and works with other instructors to incorporate zoo themes into their curriculum. She most recently was Associate Curator in the zoo's education department.