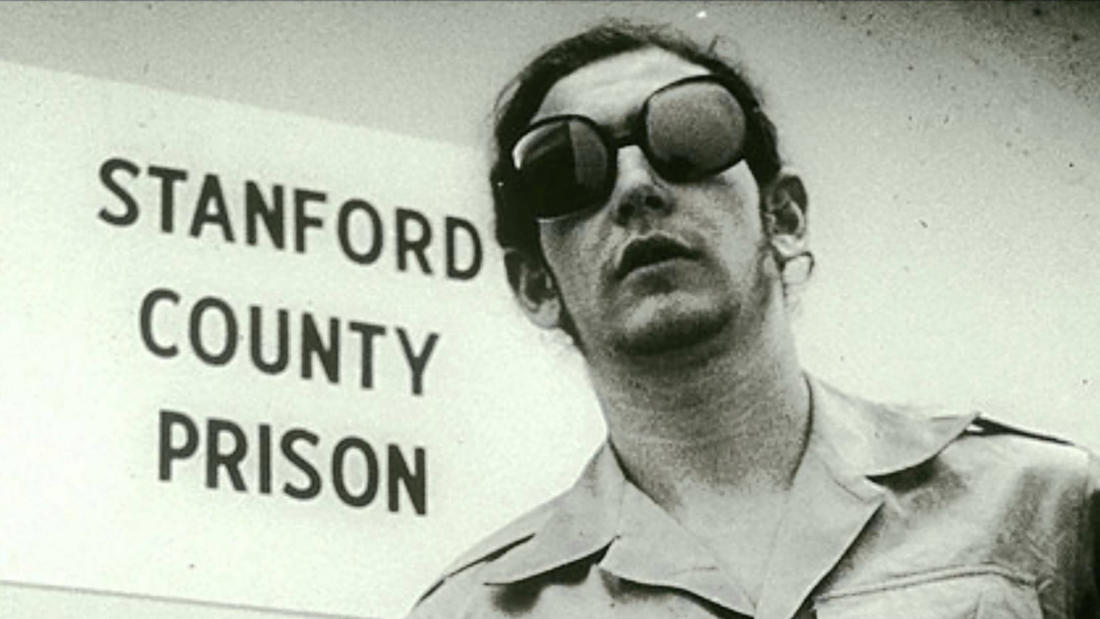 2017
with
Dr. Christie L. Cathey
Professor, Department of Psychology, Missouri State University
The Stanford Prison Experiment—

Powerless: When Psychology Goes Wrong
Program Description
A discussion of the cultural underpinnings of how positions of power (or powerlessness) affect individuals decision making. Part of the 2017 National Evening of Science on Screen.
Film Synopsis
In 1971, Stanford Professor Philip Zimbardo conducts a controversial psychology experiment in which college students pretend to be either prisoners or guards, but the proceedings soon get out of hand.
In this tense, psychological thriller based on the notorious true story, Billy Crudup stars as Stanford University professor Dr. Philip Zimbardo, who, in 1971, cast 24 student volunteers as prisoners and guards in a simulated jail to examine the source of abusive behavior in the prison system. The results astonished the world, as participants went from middle-class undergrads to drunk-with-power sadists and submissive victims in just a few days.
About the Speaker
Dr. Christie L. Cathey is a professor in the Department of Psychology at Missouri State University. Her research interests include the scholarship of teaching and learning, cultural psychology, and power and perspective taking. Dr. Cathey received her BA in psychology from Hendrix College, and her MA and PhD in social psychology from the University of Connecticut.