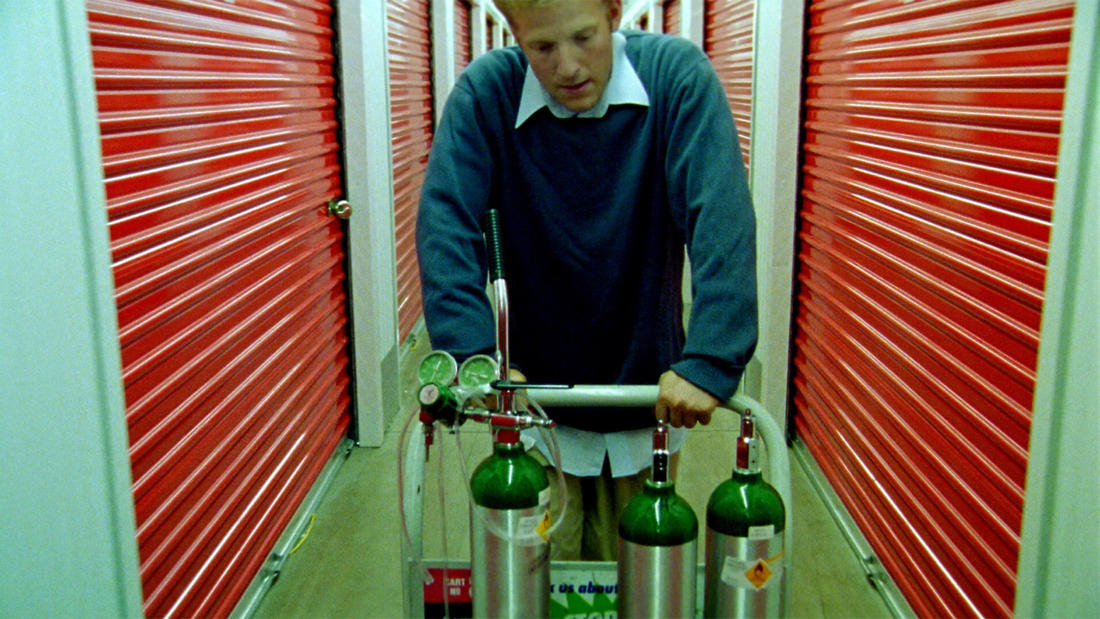 2017
with
Dr. Brian Yust
Visiting Assistant Professor of Physics, Philadelphia University
Primer—

When Time Repeats Itself
Program Description
A talk on time loops.
Film Synopsis
Four friends and fledgling entrepreneurs, knowing that there's something bigger and more innovative than the different error-checking devices they've built, wrestle over their new invention.
Two friends (Shane Carruth, David Sullivan) invent a form of time travel, and though they think they are being smart about using it, within just five days, selfishness and shortsightedness lead them to create so many overlapping timelines that they lose control of themselves, their friendship, and the technology.
About the Speaker
Dr. Brian Yust is an assistant professor of physics at Philadelphia University. He recently joined PhilaU following his time as faculty at University of Texas Rio Grande Valley. His current research is in fabricating and implementing novel nanoparticles for biomedical imaging and cancer therapy. His previous work includes, nonlinear imaging, optical phase conjugation, and time-reversal through four wave mixing. In his spare time, he reads comic books and imagines how superpowers could be possible.