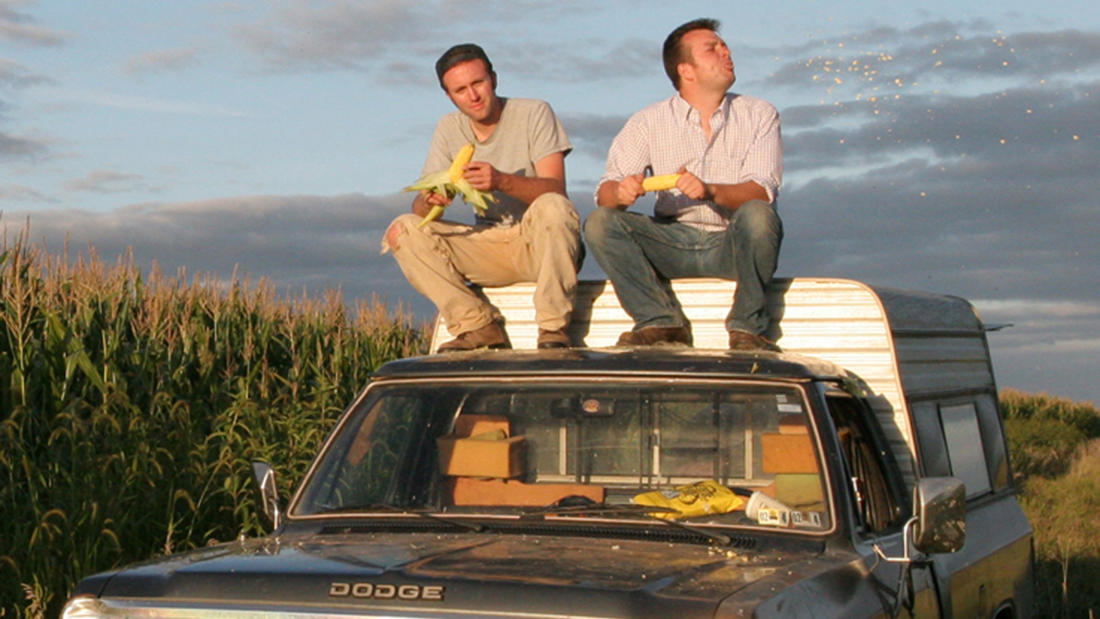 2017
with
Dr. Goran Bozinovic
Lecturer, Division of Biological Sciences, University of California, San Diego
King Corn—

The World According to Corn
Program Description
A discussion of how we eat and how we farm.
Film Synopsis
King Corn is a feature documentary about two friends, one acre of corn, and the subsidized crop that drives our fast-food nation.
In this award-winning documentary, two recent college graduates travel to Iowa to investigate the role that corn plays in an increasingly complicated and dysfunctional American food industry. After planting their own small crop of corn and tracing its journey through the industry, they are alarmed to discover that corn figures in almost everything Americans eat. The consequences of this are examined through interviews with various experts and industry insiders, providing a balanced look at this American agricultural issue.
About the Speaker
Dr. Goran Bozinovic is a professor of biology and genetics at the University of California, San Diego. He has an MS in environmental health science and toxicology from San Diego State University, and a PhD in environmental and molecular toxicology and genetics from North Carolina State University. His research interests include vertebrate embryology, gene expression, and adaptive mechanisms among natural populations exposed to pollution. In addition to his position at UC San Diego, Dr. Bozinovic teaches physiology at Miramar Community College.